The Best Spring Break Ski Deals and Packages in Colorado 2022
The content of this website may contain affiliate links and we may be compensated (at no cost to you!). Thank you for your support!
Planning for spring break 2022 in Colorado doesn't have to break the bank. Especially when you can find amazing spring break ski deals right now! 
And we've done all the work for you by seeking out the best ski deals at popular Colorado ski resorts so you can get big savings.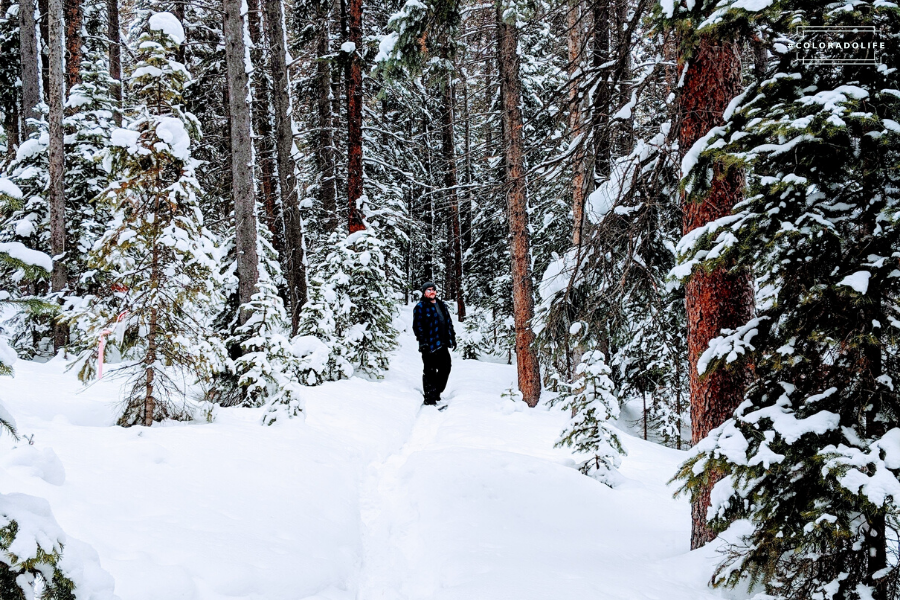 Use these tips and discounts to save money during one of the best times of year for sunny days and spring powder. 
From Aspen to Winter Park, here are the best spring break deals and ski packages in Colorado for 2022.
1. Aspen/Snowmass Village
Thanks to four diverse mountains, the Aspen Skiing Company offers a wide variety of skiing packages for the whole family. 
The resort offers the Perfect Storm Ski Package that allows visitors to ski or board on Aspen Mountain, Aspen Highlands, Buttermilk, and Snowmass ski trails.
When you buy 4 days of skiing you'll get a 5th day for free! Your purchase comes with a resort card that includes big discounts on dining, shopping, and drinking while at the slopes.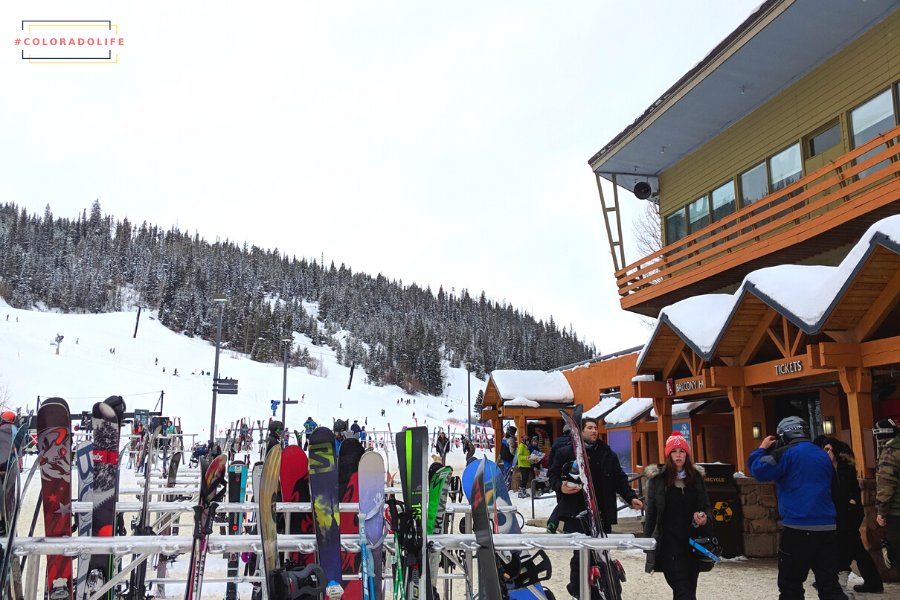 Plus, the Perfect Storm vacation package comes with savings on Ski & Snowboard School products and equipment rentals for everyone in your family.
In addition, you can save up to 20% when you book a minimum of 4 days and 5 nights of lodging. Tickets are on sale now, from March 1 – April 2, 2022. 
That's a whole lot of value for a big savings! No matter what kind of skier or snowboarder you are, you can create the perfect spring break getaway in Aspen.   
2. Beaver Creek
Beaver Creek is one of the most beautiful and largest ski resorts in Colorado. WIth more than 1,832 skiable acres and trails to explore, there is something for every age and fitness level.
Plan your spring break trip in Colorado and get up to 15% off your stay at Beaver Creek when you book a minimum of 5 days or more. 
Or bundle your lift tickets and lodging together for even more savings, when you stay more than 4 nights with 3 or more lift tickets. 
Another way to save big at Beaver Creek is to book a stay midweek when rates are lower and the slopes are less crowded. You could save up to 40% on your spring break trip when staying on a weekday.
And if you're planning to rent ski equipment, skip the lines and grab this budget-friendly ski rental package. 
For one price you get ski rentals and free delivery of your custom fitted gear right to your hotel room or vacation rental.
3. Breckenridge
One of our favorite Colorado ski resorts to visit during spring break is Breckenridge! And for the 2022 winter season, Breck is offering some amazing spring break deals.
Get 2 a two-night stay and 2 lift tickets for as little as $540 when staying at the Grand Timber Lodge on Peak 8. 
It's located at the base of the Breckenridge Ski Resort and connects to the Breckenridge Gondola.
Or stay for 2 nights and get 2 lift tickets for just $620 when you stay at the Grand Lodge on Peak 7. 
This slopeside lodging is within a convenient distance of downtown, shops, and restaurants but with an easy transition to the ski slopes.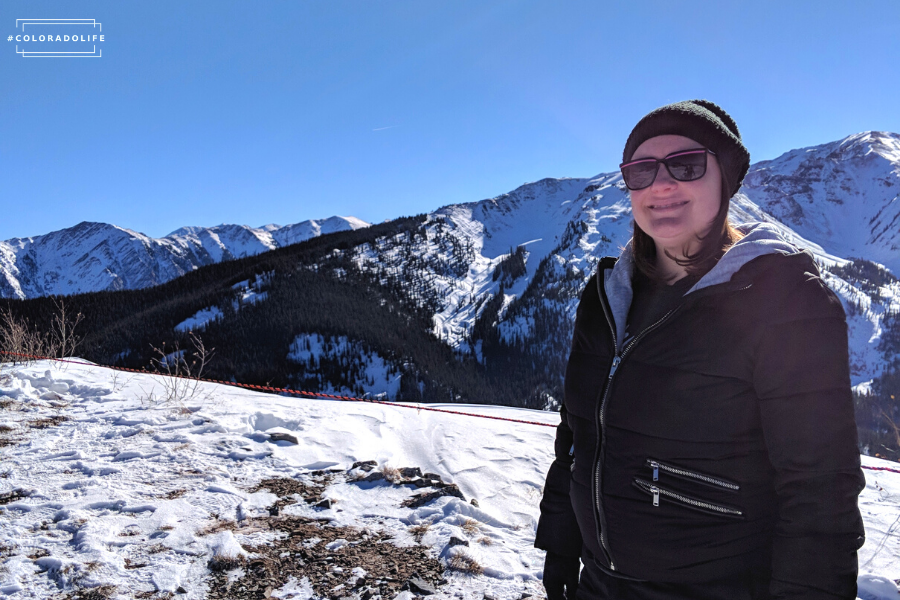 Not to mention, you can save big on adult and youth snowboard rental packages with this exclusive bundle.
All three of the partner resorts are easily accessed thanks to the free BreckConnect which runs up-and-down the length of the mountainside. 
Depending on where you stay in Breck, you can get anywhere from 25% – 35% off your lodging. And the savings are going on right now!
4. Monarch Mountain 
A less popular, but still awesome destination for spring break in Colorado is Monarch Mountain.
Visitors who buy a lift ticket and ski rental package for kids, ages 7-12, will receive a free ski or snowboard lesson. This special has no black-out dates and is good all season.
Or pay just $59 and get a lift ticket for the whole day at Monarch Mountain, even if you have a season pass from another mountain. 
This is part of their Migration Tickets program, in hopes that you might like Monarch Mountain as your ski resort of choice.
Just show your eligible season pass and pick up your discounted lift ticket at the ticket window. 
This promotion is only valid Monday through Fridays, so take advantage of those weekday deals!
5. Crested Butte 
If you're looking for a more rustic but charming ski town for your spring break vacation in Colorado, check out Crested Butte.
Much like Beaver Creek they have a Bundle Lift & Lodging package that offers up to 15% savings on a 4 night stay with 3 ski days. 
Or if you choose to stay more than 5 days, you'll get an additional 10% off the cost of your stay.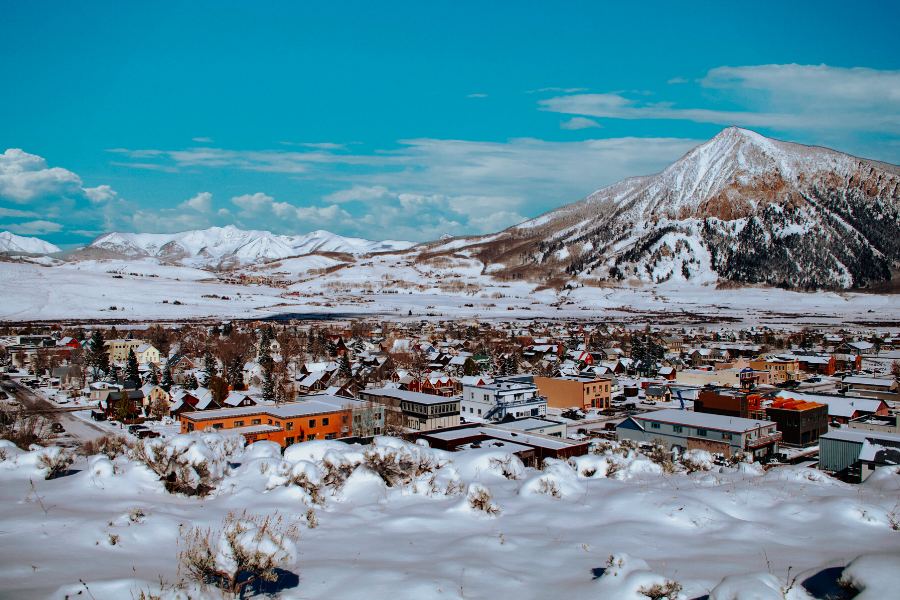 Travelers can save an extra 10% on lodging by booking at least 30 days in advance for all lodging stays from now through April 30, 2022.
For families with kids, the Crested Butte Mountain Resort offers children ages 12 and under free skiing and riding from April 1 – April 8, 2022.
This makes it easy to have an affordable spring break vacation in Colorado for your whole family!
6. Ski Cooper
Ski Cooper near Leadville, Colorado is a great ski resort for kids at an affordable price for the whole family. 
During spring break, the resort offers Ski School packages that include lift tickets, rentals, a full-day lesson, and lunch for just $199 per child. 
Early discounts are offered on day passes, starting at just $40 for kids on Monday – Thursday or $50 on the weekends. Adult ski lift day passes are $55 on weekdays and $70 on weekends during spring break.
Spring Break 2022 dates start March 11-27th for the Ski Cooper Resort.
7. Winter Park
Named the #1 ski resort in North America for several years running, Winter Park is an amazing destination for Spring Break 2022. 
And from now until April 27, 2022 you can save 20% on all spring break lodging in Winter Park, Colorado. 
Some of the most popular resorts include the Zephyr Mountain Lodge and the Iron Horse Resort, both of which are our favorite hotels to stay at in Winter Park.
Plus, booking a spring break vacation at Winter Park is super flexible. 
You'll get free Carefree Cancellation if you need to change your plans, up to one week prior to your arrival in Winter Park.
And if you're coming from Denver, be sure to take the Winter Park Express Amtrak train that leaves from Denver Union Station. 
One-way tickets are as low as $29 and can help you escape the traffic on I-70 into the mountains.