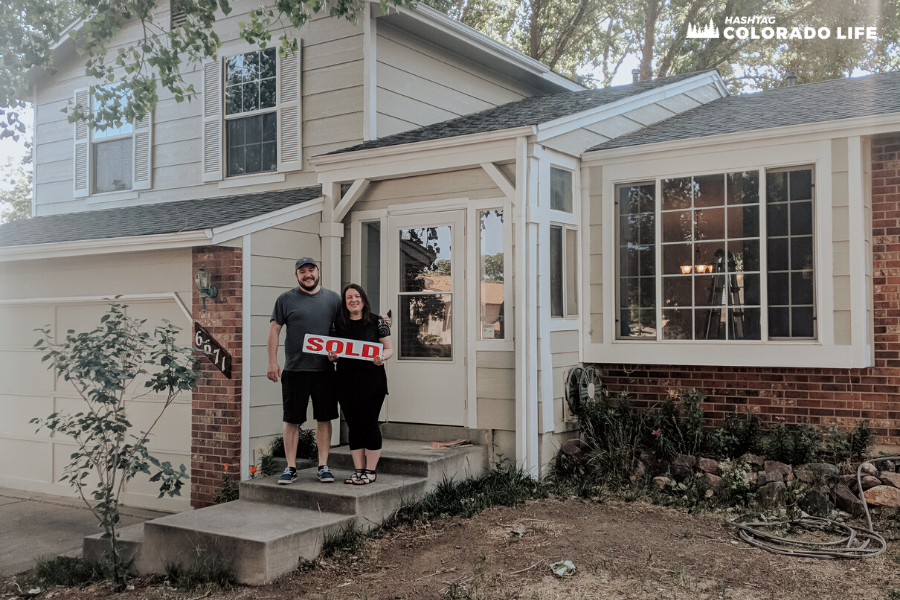 Hashtag Colorado Life is a travel site that helps both newcomers and natives move to Colorado with ease. Live like a Colorado local with accessible adventures, local cuisine, and all the outdoors has to offer.
We're a married millennial couple who's passionate about unplugging from technology and spending more time outdoors. We hope to inspire you to do the same!
Here's where we've been featured.

Ryan Nicholson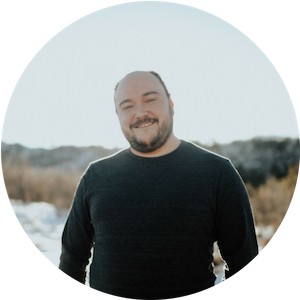 Ryan Nicholson is a Colorado native and unicorn! He was born and raised in Colorado Springs and stayed here through high school. For college, he moved to Seattle, Washington to attend culinary school.
After spending a few years moving around and learning everything he could about cooking, he moved to Boulder, Colorado to became a personal chef. Since then he's focus more on healthy eating at high altitudes.
A lot of the images and content shared here on the blog and over on Instagram is created by Ryan. You can connect with Ryan over on his website, chefchubs.com.
Carrie Smith Nicholson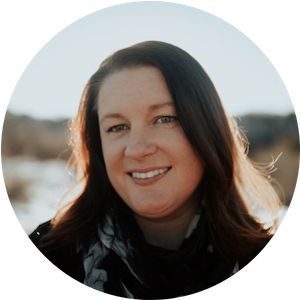 Carrie Smith Nicholson is a Colorado newcomer. She was born and raised in East Texas for over 30 years, and moved to Boulder three years ago. After being a workaholic in her twenties she became debt free and then quit her job in 2013.
During this time, she founded carefulcents.com and grew it into a well-known financial resource. In October 2018 she sold her business for six figures to dedicate more time to growing Hashtag Colorado Life!
Over the past 7 years Carrie has worked with companies like Chase, Capital One, FreshBooks, QuickBooks, and many other well-known brands.
Together, they recently purchased their first home in Colorado Springs! You can read their home-buying story which is featured over on NBC News.
Check out the other media outlets they have been featured in:
Hashtag Colorado Life was recently named one of the top 25 Colorado Blogs by Feedspot.
---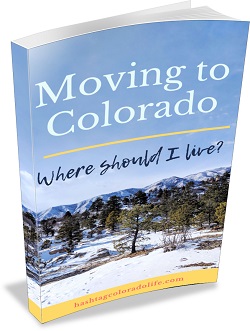 Need more ideas for the best places to live in Colorado? Be sure to check out their YouTube channel and subscribe for weekly videos and travel updates.
Or check out our book, Moving to Colorado: Where Should I Live? which has been updated for 2022.
---