by Carrie Nicholson
|
Last Updated:
August 13, 2021
The content of this website may contain affiliate links and we may be compensated (at no cost to you!). Thank you for your support!
When I moved to Colorado for the first time a few years ago, I had just quit my job in Texas.
I had no money saved up and no job prospects, but I knew that living in Colorado would be worth it.
Location is everything, right?!
I wanted to live close to the Rocky Mountains, national parks, and experience the beautiful scenery that the state has to offer.
Plus, there are endless days of sunshine, state parks, hiking trails, and outdoor activities for every season.
I knew that if I just took my time and was flexible, I could make a good living in Colorado. And I did!
Here are useful tips that I used when moving to Colorado with no money and no job.
1. Estimate the cost of moving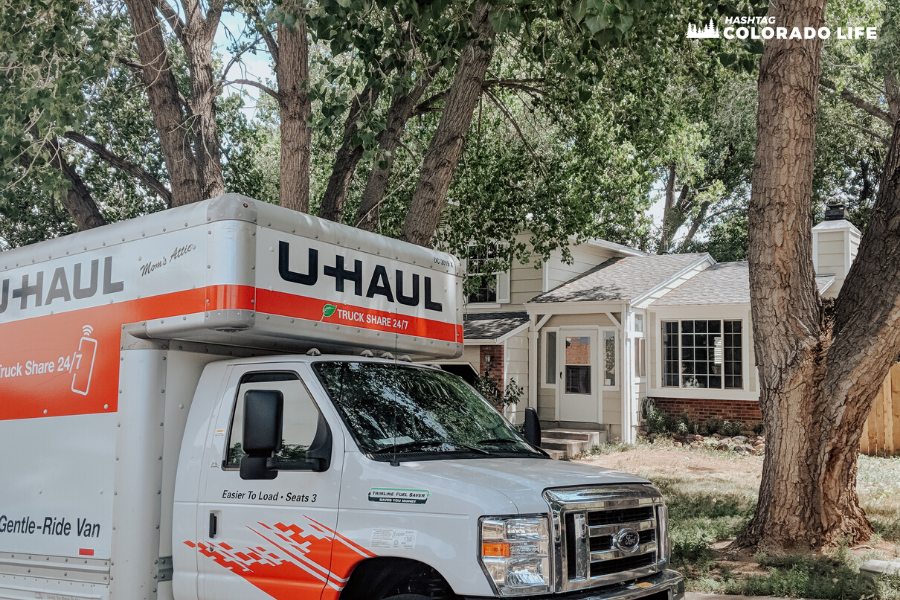 Moving across the country isn't easy and can be a pretty expensive endeavor. 
With both of these factors working in tandem it can make moving incredibly stressful.
In 2016 we moved from Texas to Colorado to be closer to Ryan's family (he was born and raised here). It was nothing short of exhausting.
We calculated our moving costs in a spreadsheet and kept track of everything we spent and planned to spend.
In total it cost us about $2,800 to move ourselves across the country. We didn't hire a moving company and DIY'd the entire thing.
Spend some time estimating the cost to move from your state to Colorado. This will give you an idea of what to expect and hopefully stay on budget.
2. Know your city's minimum wage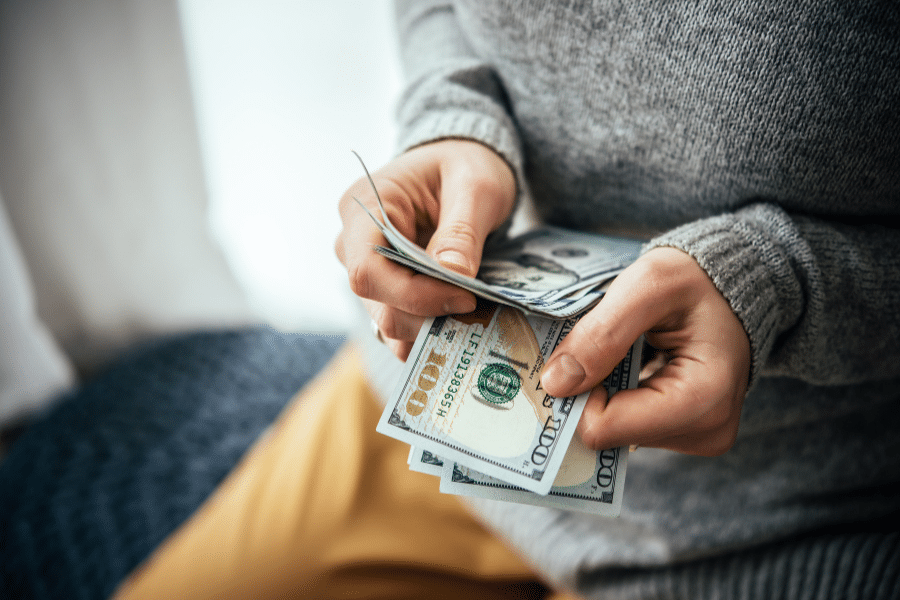 In January 2021, the state of Colorado increased the minimum wage to $12.32 per hour, which is much comparable to than the national average. 
But not all cities within the state adhere to this number.
In fact, the city of Denver decided to raise their minimum wage even further, to $14.77 this year, and is expected to increase to $15.87 in 2022.
Depending on which city you choose to move to in Colorado, you may be able to get paid more than the state minimum wage.
But beware that the cost of living in the Mile High City, and other mountain towns, is usually a lot higher. So, it may even out in the end.
3. Apply for the most in-demand jobs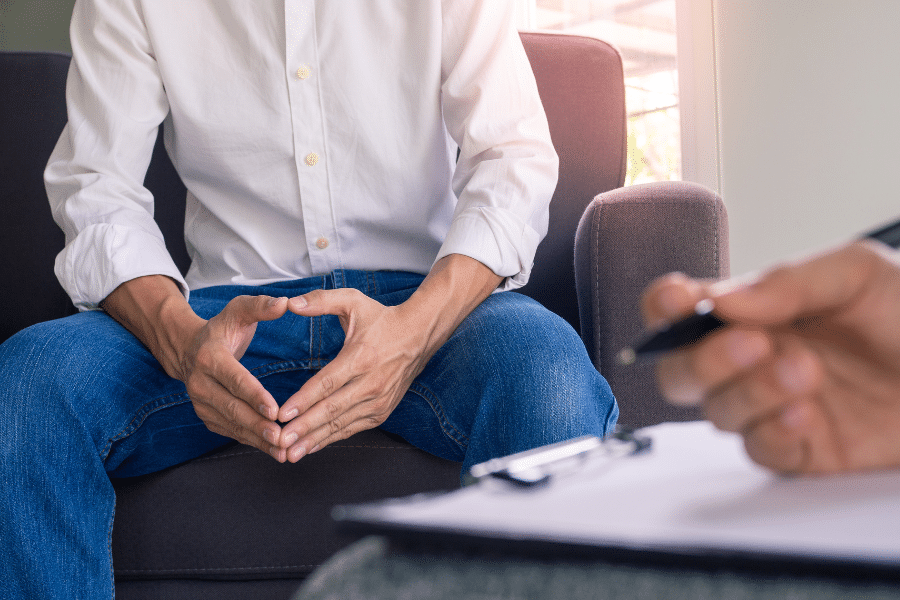 With the rapid economic growth of the Centennial state, it's no wonder that the housing market and the job market are rapidly growing as well. 
New jobs are becoming available with an ever-increasing demand, which means there's lots of opportunity for you to find work.
Some of the jobs that are in high demand this year include:
Nurses and physician assistants
Dentists
Computer software engineers
Database administrators
Physical therapists
Marketing managers
Environmental engineers
If you have experience in any of these fields, you should have no problem finding an open position to apply for.
4. Work seasonally in a mountain town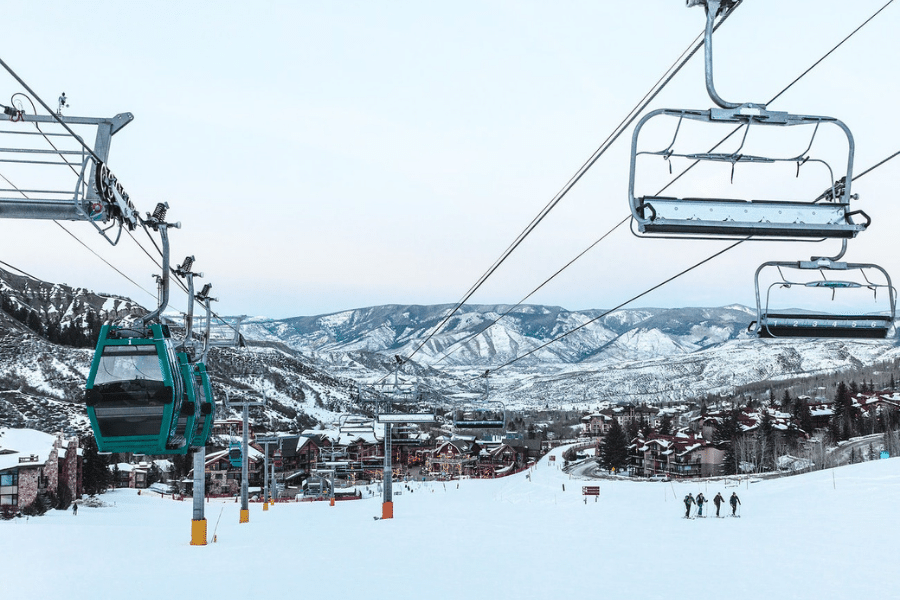 The entire state of Colorado is dictated by the seasons and local mountain towns are no different. 
The job markets in these summer and winter towns can be competitive, but there is definitely no shortage of help needed.
You will likely find job openings in marketing, hospitality, customer service, food & beverage, and retail.
During the winter you can look for resort jobs that will literally pay you to stay in a ski town for the winter months.
Or during the summer you can work a seasonal job managing outdoor activities offered in warmer months.
If you enjoy getting paid to ski or being compensated to spend time outdoors, then a seasonal Colorado job might be for you.
Some jobs in these mountain towns offer benefits like health insurance and lift passes, or maybe even employee housing.
5. Know the cost of living in Colorado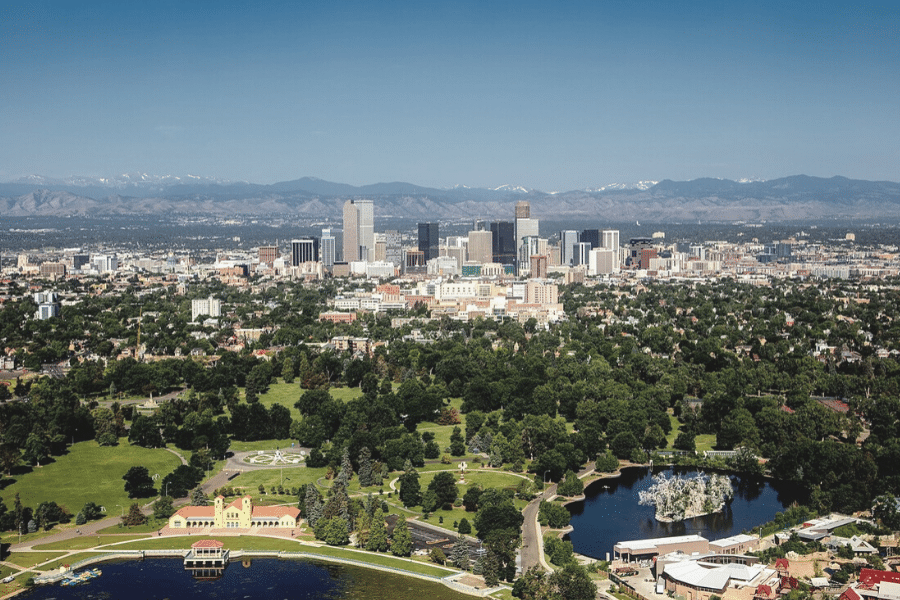 Like most cities across the United States, Colorado is all about location, location, location. But that can often come with a high price tag. 
The cost of living in a city like Denver could set you back $1,500 to $3,000 per month in rent for a 1 bedroom.
But if you were to live in a suburb of Colorado Springs, your rent could be as low as $500 per month.
When we first moved to Colorado we wanted to live in Boulder, which is close to Denver and all the action.
But after a couple years we realized it would be impossible to afford to buy a home in Boulder, so we started looking at more affordable cities.
And Colorado Springs is one of them! Check out our latest guide for the cheapest places to live in Colorado to save you money.
You just have to be flexible on where you want to live in Colorado.
And after having lived in Denver, Boulder, and the Springs we can honestly say that there are no wrong choices.
No matter where you choose, you will still have access to the great outdoors and unique destinations within the state.
6. Get paid to move to Colorado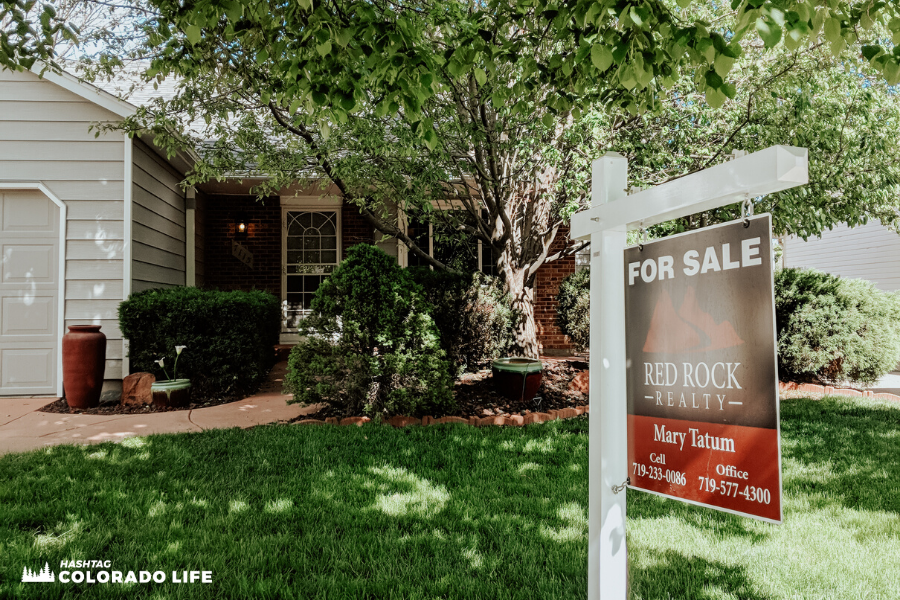 Most people who move to Colorado may not realize that the state actually offers several programs to help finance your first home.
Permanent disability program
If you have a permanent disability, Colorado has a program that will help finance first-time homebuyers.
There are also other housing voucher programs for Veterans and homeless youth.
Check out the Colorado.gov website for more details of each program.
Payment assistance grant
If you're not disabled but looking to buy your first home in Colorado, the state has a payment assistance grant available.
For any homebuyer who can put up to 4% down payment on their first mortgage, they could qualify for payment assistance with no repayment necessary.
The state also offers closing cost assistance that can be repaid back once the home is sold or paid off in the future.
You can learn more about both of these programs via the CHFA Homeownership website.
7. Set a goal & don't give up
If you're struggling to find a way to live in Colorado on a limited budget, don't give up. Keep trying to make it work for you!
In the end, it was worth it for me to have a healthy outdoor lifestyle, and enjoy the clean, cool Colorado.
I really wanted to live closer to Ryan's family, go on hikes with my friends every week, and get out in nature on a regular basis.
Money isn't an issue when you set a goal for yourself and stick to it.
If you're in a similar position, this is how I recommend moving to Colorado with no money and no job.
Carrie Smith Nicholson is one of the co-founders of Hashtag Colorado Life. After living in Texas for her whole life she moved to Colorado 5 years ago. As a travel blogger and entrepreneur for the past 10 years, her writing has been featured on NBC News, HuffPost Live, Glamour Magazine, Inc Magazine and many other media outlets. When she's not writing about new travel locations, she enjoys spending time outdoors hiking, camping in her NuCamp teardrop trailer, and trying new foods. You can follow her outdoor adventures on Instagram, @hashtagcoloradolife.