5 Highest Paying Jobs & the New Colorado Minimum Wage for 2022
The content of this website may contain affiliate links and we may be compensated (at no cost to you!). Thank you for your support!
A lot has changed in the world in the past year and this means big changes for Colorado too, like increasing the minimum wage.
As the economy starts bouncing back, what effects will we see on the job market?
Will the minimum wage increase help you earn more money or get a better paying job?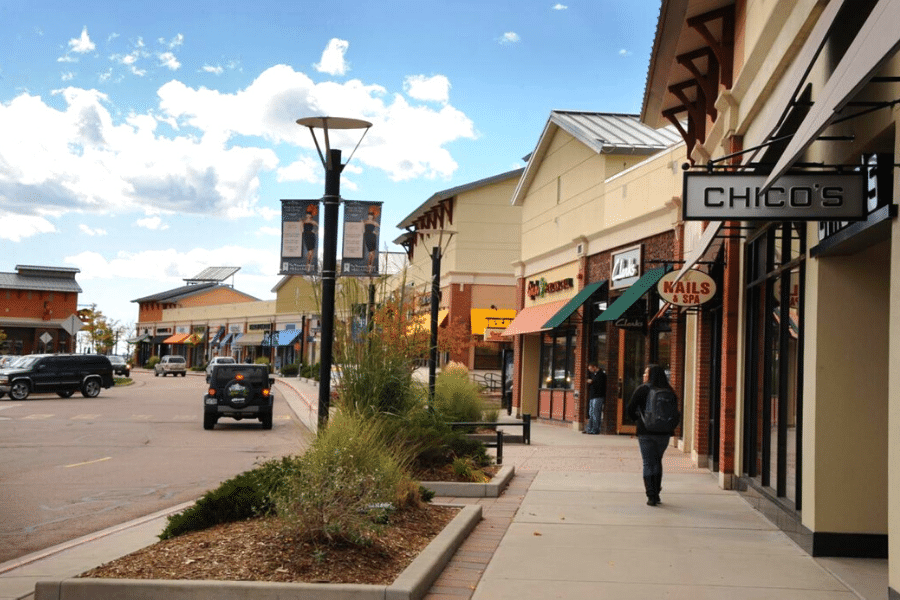 There are a lot of questions if you are looking for a job in Colorado. In this guide, we are sharing the answers as well as some important data you need to know.
Here is everything you should know about the highest paying jobs and the new Colorado minimum wage increase in a post 2020 world.
What is the current Colorado minimum wage?
Colorado's state minimum wage is adjusted annually based on the rate of inflation.
As of January 2022 the Colorado minimum wage rate has increased 2.7% and jumped from $12 an hour to $12.56 an hour.
The city of Denver, however, passed a bill in 2019 to increase the minimum wage beyond the state's baseline.
This means Denver's minimum wage is higher and has increased from $14.77 an hour last year to $15.87 an hour in 2022.
Denver's minimum wage increase in the next year or two is unknown but is expected to be adjusted for inflation after that.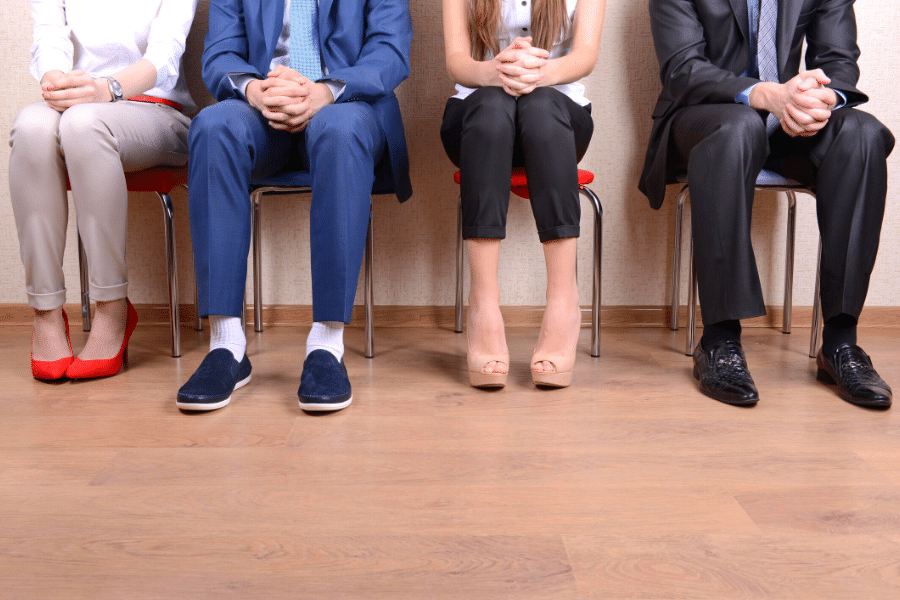 In comparison, the Federal minimum wage has not changed since 2009 and currently sits at $7.25 an hour.
When compared to this, Denver's minimum wage is more than double the Federal minimum wage rate.
And it's not just the state of Colorado that has raised their minimum wage!
CNN explains that 20 other states have increased their rates beyond the Federal minimum wage to help with every increasing cost of living and inflation.
This is good news for anyone moving to Colorado or looking for a new job this year.
Is it hard to get a job in Colorado?
With the uncertainty that 2020 brought everyone across the world, you may be wondering "How is the job market in Colorado?".
According to the Business Economic Outlook report compiled by the University of Colorado Boulder, the state is projected to regain 73,900 jobs in 2022.
The top key industries that are expected to see the most growth include:
Leisure and hospitality (10.4%)
Natural resources and mining (3.0%)
Finance and business (2.9%)
Construction (2.3%)
Of course, this growth projection doesn't fully make up for all of the jobs lost in 2020 due to the pandemic but it's a great start.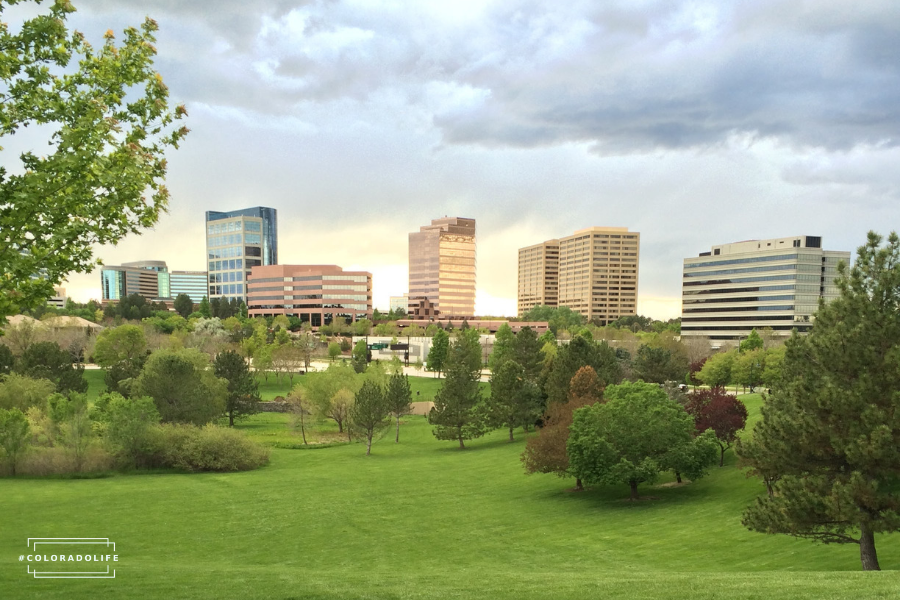 In a 2021 study done by WalletHub, Colorado Springs ranked among the top 10 best cities for jobs.
Denver also ranked 55th with Aurora ranking 75th to round out the list.
Data is proving that even with the economic upheaval the state has endured, Colorado's job market has stayed strong.
With 3 large cities in Colorado making the list of the best cities for jobs, there is plenty of opportunity to find the perfect job.
What jobs are in high demand in Colorado?
In the same report from the University of Colorado Boulder, analysts broke down the top industries and business sectors.
Nine of the top 11 business industries are expected to gain jobs this year!
The industries that were hit the hardest by the 2020 pandemic are projected to see the most growth this year as they bounce back.
And a stronger second half of the year in 2021 is also expected.
Let's dive into some of the hottest jobs that are in high demand in Colorado.
5 hottest jobs in Colorado in 2022
The data below has been gathered from the Occupational Employment Statistics from the U.S. Bureau of Labor Statistics.
The information is updated annually as of May 2020 with May 2021 figures expected to be released next month.
Here are the top 5 highest paying jobs in Colorado for 2022.
1. Chief Executives
The job title "Chief Executive" is a broad term that encompasses individuals who can provide overall direction for private or public companies and organizations.
They plan, direct, manage, and coordinate operational activities at a high management level.
Chief Executives are able to formulate policies and enact actionable plans, with the help of a board of directors, other executives, and staff managers.
The average yearly wage for individuals in Chief Executive roles in Colorado is $201,540.
2. Computer & Information Managers
Computer and information systems managers are also in high demand in the information technology (IT) industries.
This role includes expertise in planning and coordinating activities related to electronic data process, information systems, analysis, and computer programming.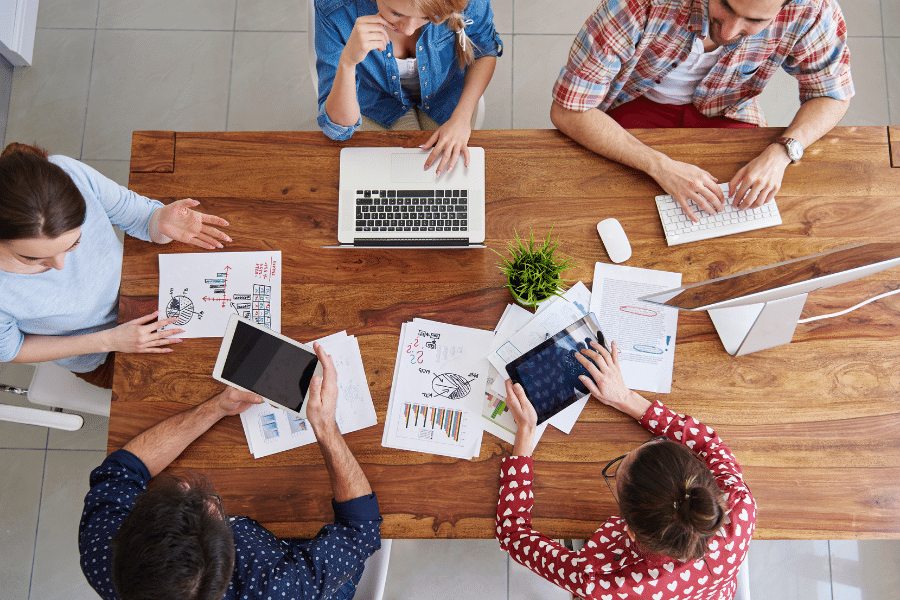 Around 117,000 Coloradans, or 4.5% of the state's workforce, have a job in IT.
This makes Colorado 5th in the United States as far as the percentage of the workforce working in information technologies.
And in 2020 the state employment grew by 10,000 net new jobs.
Needless to say, there are an abundance of jobs for computer and tech workers in Colorado.
The average yearly wage for individuals in Computer and Information Systems roles in Colorado is $174,060.
3. Obstetricians & Gynecologists
Medical professionals who provide care related to pregnancy or childbirth are in high demand this year.
The previous year's stay-at-home order became a literal breeding ground for family expansion. Which is great news for the economy!
More babies are being born so here is an ever-increasing need for medical care related to the reproductive system and general care for women.
The annual average wage for Obstetricians and Gynecologists in Colorado is $285,710.
4. Oral & Maxillofacial Surgeons
While in the same field of dentistry, Oral and Maxillofacial Surgeons are specialists.
They focus on surgeries and related procedures to treat oral diseases, injuries, or defects.
They may be employed at general medical facilities, hospitals, and even dentist offices.
However, their main area of expertise is on surgeries to improve the function and appearance of an individual's mouth, teeth, and jaw area.
The average wage for Oral and Maxillofacial Surgeons in Colorado is $255,370 annually.
5. Psychiatrists
The worldwide pandemic did wonders for everyone's emotional and physical well-being.
It's no surprise that Psychiatrists will be in high demand in 2021.
Psychiatrists are able to diagnose, treat, and help mental disorders of all kinds. Some experts may focus on certain specialties while others have a broader range of care.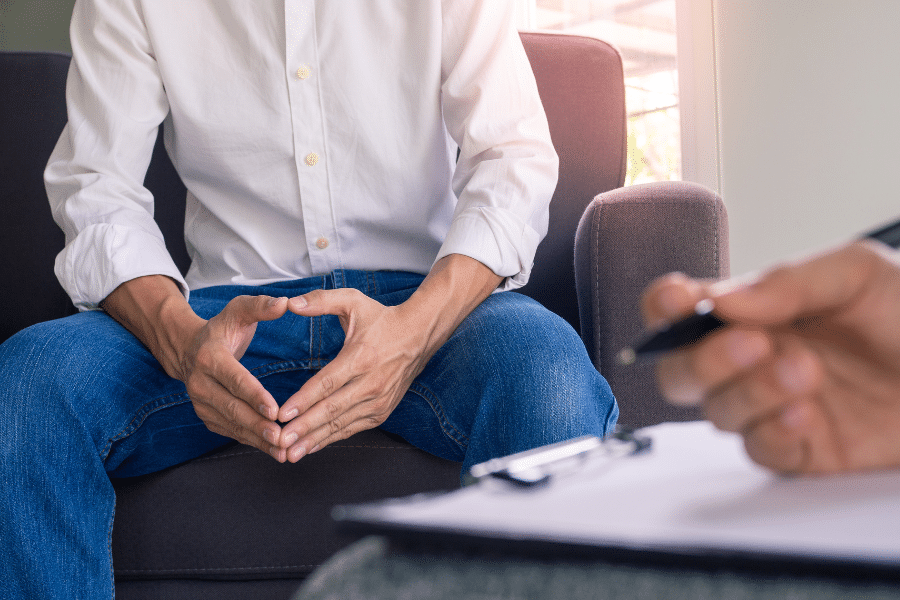 And they can be employed at a number of places such as general medical offices, hospitals, outpatient centers, and even state or local government facilities (like schools).
The average annual wage for Psychiatrists in Colorado is $225,690.
What is a good salary in Colorado compared to minimum wage?
With the information provided above, how much do you need to earn to live comfortably in Colorado? What is a good salary for the state?
ZipRecruiter details that the average annual salary for someone living in Colorado is $62,634 per year, or approximately $30.30 an hour.
This is the equivalent of earning $5,168 per month. And these numbers are even a bit lower than the national average of $66,665 annually.
Still, Colorado ranks number 17 nationwide, out of 50 states, for total average job salaries.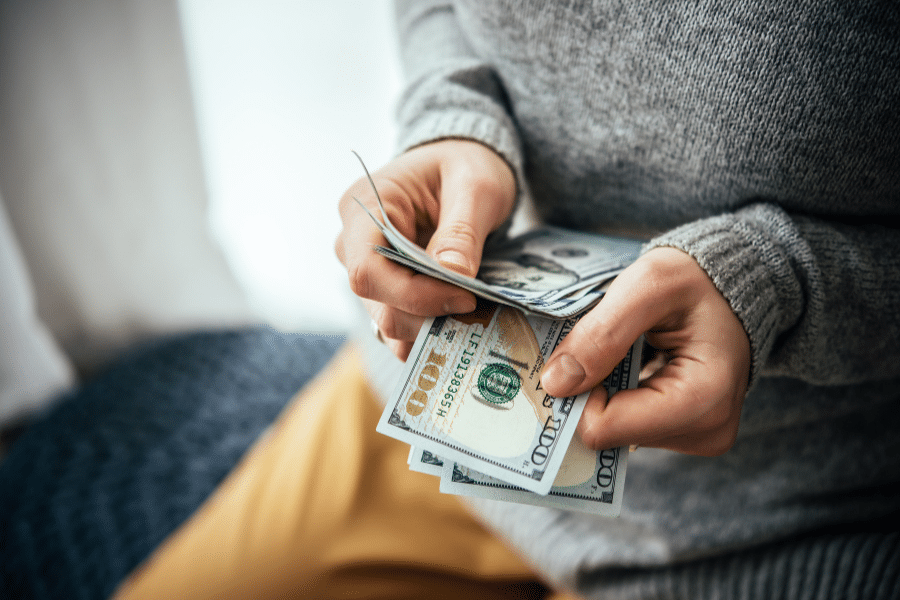 How does this salary compare to the cost of living in Colorado?
And according to our research, the baseline you can expect to spend around $5,598 per month, if you have a mortgage.
This does not include discretionary spending or additional savings you may want to stock away for retirement and other financial goals.
In order to live comfortably in Colorado, and ensure all of your bills are paid, we have determined that a good salary is between $62,000-$75,000 annually.
And since the statewide average is within this range (if only barely) it is possible to earn a decent living.
Depending on your chosen profession, you can even earn more than that state's average mean wage, as proven by the hottest job titles listed above.
---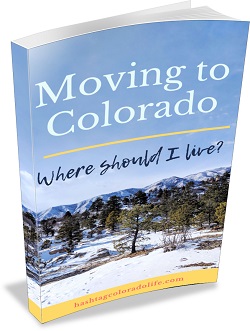 Need help moving to Colorado? Want more ideas for the best places to live in the square state?
We literally wrote the book about our experience moving across the country to Colorado.
Get our new book, Moving to Colorado: Where Should I Live? which has been updated for 2022.