11 Unique Winter Date Ideas and Activities for Everyone to Enjoy
This website may contain affiliate links and we may be compensated (at no cost to you!).
After several months of winter in Colorado it's easy to be feeling a bit of cabin fever.
To help combat the winter blues, we are sharing 11 unique winter date ideas to help you get out and have fun with loved ones.
These non-traditional date ideas are indoors so they are perfect for any special occasion, as well as being kid-friendly.
Many of the tips and ideas for going out are cheap and budget-friendly, so you won't break the bank while having a good time.
Whether it comes to a romantic night out for two, a day trip for your whole family, or an afternoon out with friends, there is something for everyone.
1. Eat+Drink Denver Pass
Get huge savings on our date night out with the Eat+Drink Denver Pass.
Save money on the top-rated Denver area restaurants, breweries, wine bars, distilleries and date night activities.
Get access to over 200 rewards and more than $3,250 in savings on food, drinks, and entertainment in Denver.
Plus, you'll find instant rewards for 2-for-1 entrees, drink specials, discounts, free appetizers and desserts, and tons more.
Eateries and drinks included with your Eat+Drink Pass:
Restaurants
Wineries & Wine Bars
Breweries & Tap Houses
Distilleries & Cocktail Bars
Activities & Cooking Classes
This annual membership is 50% off and lasts an entire year, so you have plenty of time to take advantage of these awesome savings.
Plus, Denver Eat+Drink Pass is a local business based out of Lakewood, Colorado. So, this is the perfect way to support your local community while saving money.
2. Experience the aquarium
Another fun winter date idea is to enjoy an underwater sea experience at an aquarium.
This is especially fun for kids but is also a unique experience for adults of all ages.
The cost can be anywhere from $8-25 per person, depending on the day of the week and time of day. Some aquariums in Colorado offer specials for events!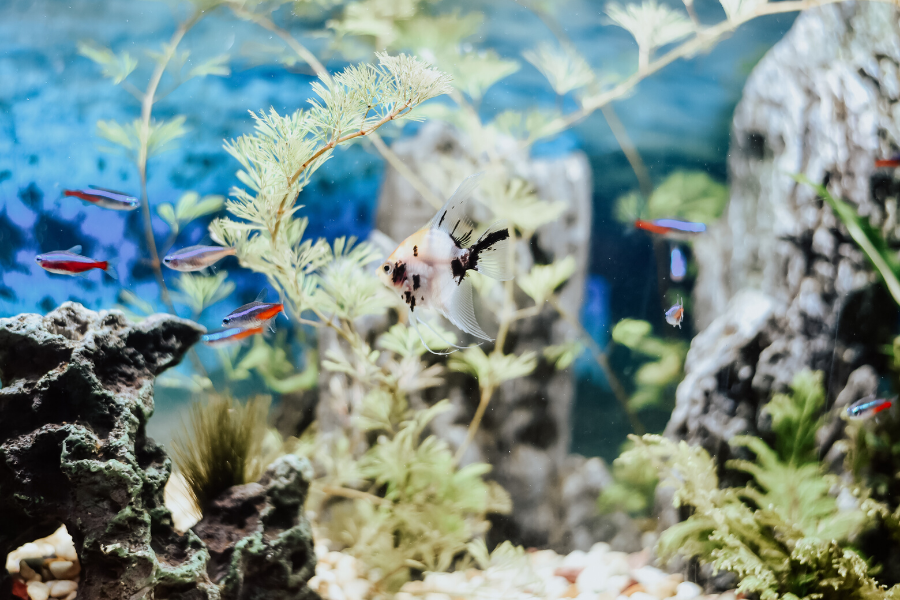 For example, right now the Downtown Aquarium in Denver is showcasing their new Shark Cage Experience. Dive into the Shipwreck exhibit with 5 different species of sharks and hundreds of other fish.
Our top picks for aquariums in Colorado are:
Pro tip: The Downtown Aquarium in Denver is included in the Denver CityPASS ticket bundle for free!
3. Succulent building workshops
Succulents are a big trend right now. So, why not take a plant building class with your loved ones to build your own succulent arrangement?
Classes for building your own succulent arrangements start around $25-40 per person and can take around 2-3 hours.
And at the end of the workshop, you get a nice plant arrangement or terrarium to take home.
Now, you just have to keep it alive!
Our top picks for succulent classes in Colorado are:
Grow It Yourself – Old Colorado City
Wild Flowers – Denver and Stapleton
4. Local cooking classes
Cooking classes are great for all ages and can be the perfect outing for the entire family, couples, or friends.
Most cooking classes have different themes and can range from about 2-3 hours long up to 4 hours for baking classes.
Prices usually range from $50-100 per person but the cost can be a bit lower for kid specific cooking classes.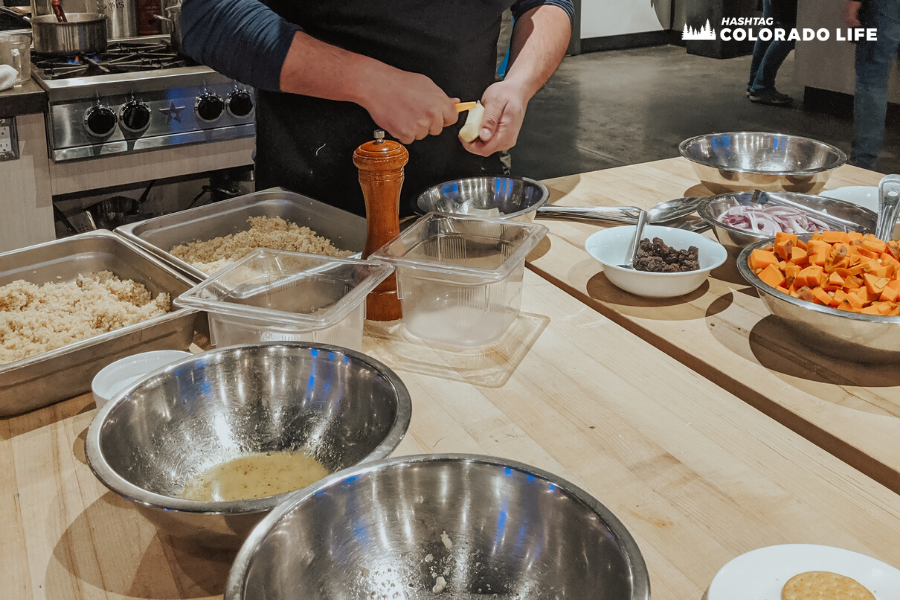 The price includes all of the food to go with the meal, with wine being an optional additional expense.
The best part about cooking classes is the fact that you can eat the food you cook!
Our top picks for cooking classes in Colorado are:
5. Going out for brunch (instead of dinner)
Going out for dinner on special event days like Valentine's Day, Mother's Day or New Year's Day means fighting crowds and noisy restaurants.
Why not go out for brunch instead? Brunch is usually less expensive and a nice treat from the regular date night out.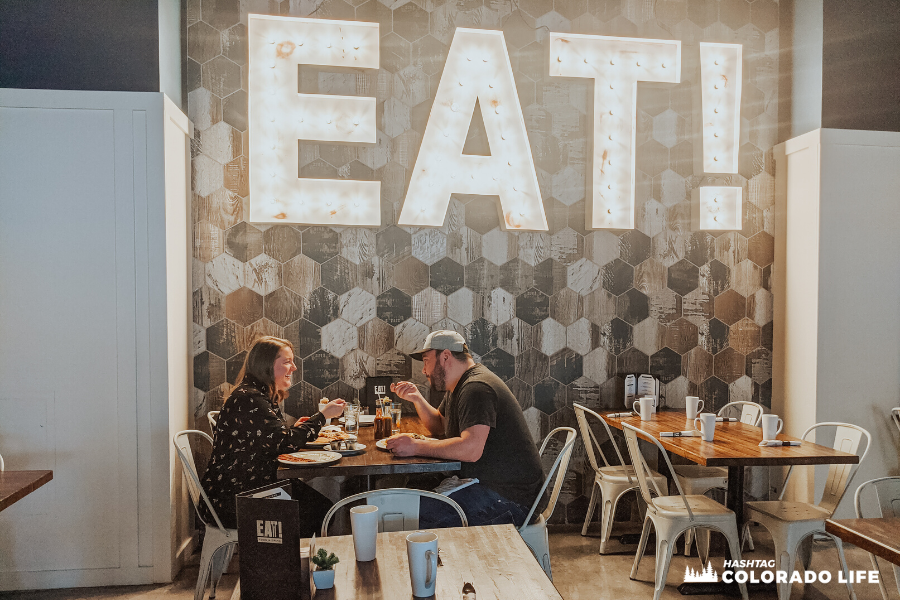 Plus, who doesn't love waffles or bacon? Our top picks for brunch places in Colorado are:
6. Creating your own soap
Ever wanted to make your own soap and bath products? Consider taking a soap making class with your family or friends.
You will learn how to use natural ingredients to mix different soaps, as well as a small chemistry lesson to see how different ingredients react to each other.
It's a great educational outing for kids that's fun but safe. The cost is usually about $25-55 per person and goes for a couple of hours.
Some workshops even allow you to take home 9-10 bars of soap!
Our top picks for soap-making classes in Colorado are:
I Made It Workshop! – Denver
Buff City Soap – Aurora, Castle Rock, and Colorado Springs
Salus – Manitou Springs or Ft. Collins
7. Painting a masterpiece
Even if you are not much of a painter, a DIY painting class can be a fun, non-traditional winter date idea for that someone special.
DIY painting classes are instructor-led and take about 2-3 hours to craft a masterpiece. The cost is about $30-40 per person, but less for kid classes, and includes wine and snacks.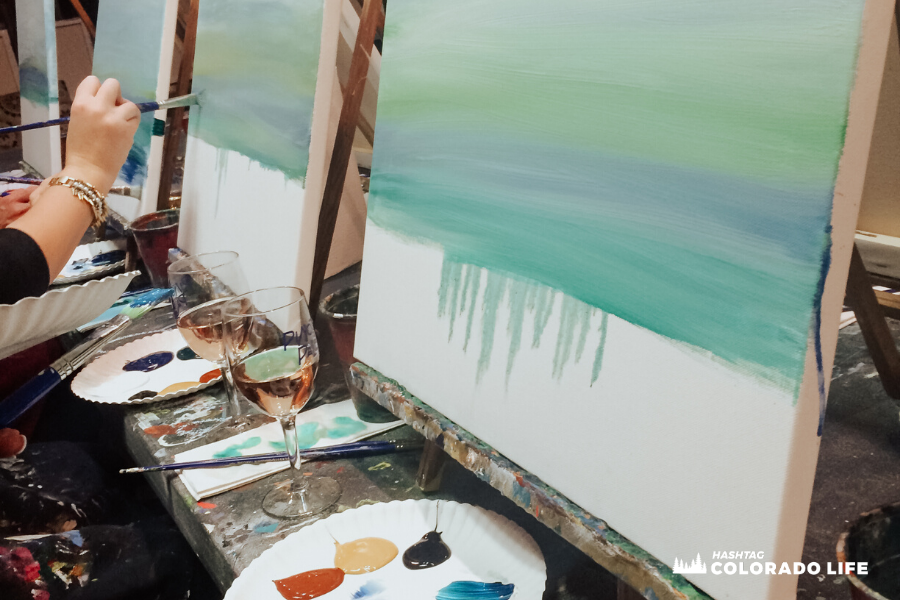 You also get to keep the painting you created! You can book special couple's date nights on weekends or evenings, or family dates during the week or daytime hours.
It's a unique and creative experience that's great for families or couples.
Our top picks for DIY painting classes in Colorado are:
8. Soaking up the hot springs
This date idea may not be indoors, but it's still very much worth being on the list. And it can be very budget-friendly!
Visiting a local hot spring is a perfect date idea in the winter for everyone, and has great health benefits.
Take a loved one or your entire family for the day or a weekend away.
Our top picks for hot springs in Colorado are:
Pro tip: Groupon is a great resource for discounts on hot springs resorts, spa packages, and other fun date activities. Just go to Groupon.com and look for discounts in the Denver area to snag a good deal.⠀
9. Enjoying tea time
Pretty much everyone enjoys tea or trying tea, even if they don't drink coffee.
Drinking tea is a nice activity for mother / daughter outings, family get-togethers, or just hanging out with friends.
You can learn a lot about various cultures and areas of the world that make tea, plus, discover different customs for drinking tea.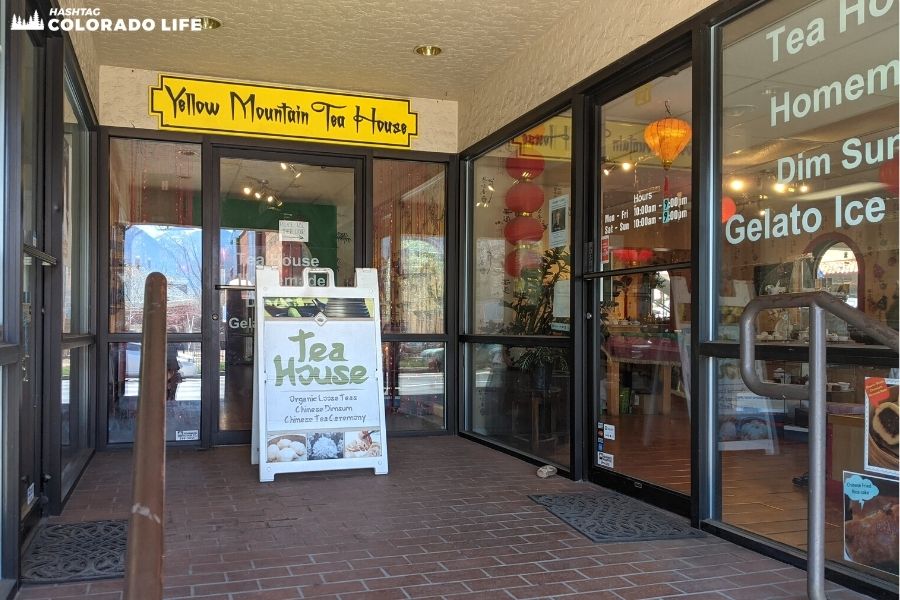 For example, a traditional Chinese ceremony is served right at your table with fresh tea leaves.
Our top picks for tea houses in Colorado are:
10. Visiting an art gallery or museum
Taking a stroll around an art gallery or museum is a popular date idea. However, it is even better when you visit during the winter to escape the snow and cold.
And with different exhibits to see, and tons of history to learn, this experience is awesome for everyone in your life, no matter what age.
The ticket prices have a wide-range of costs depending on what exhibits are available, or what time of year it is.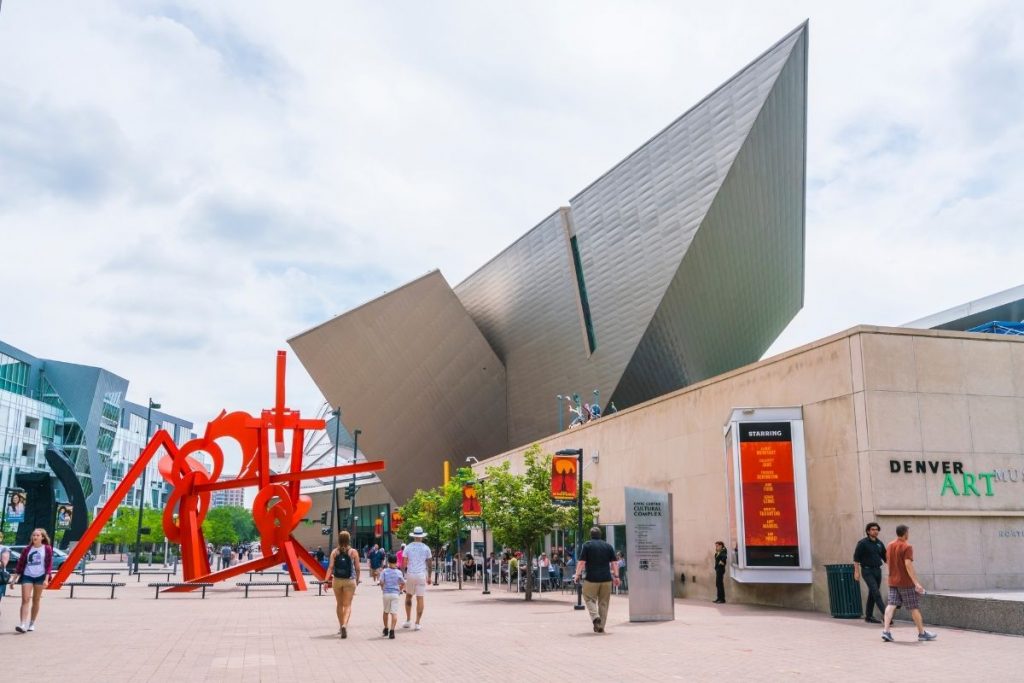 Several of the museums we have on our list offer completely free tours every day.
Our top picks for art galleries and museums in Colorado are:
11. Having a picnic at home
We all know that picnics are budget-friendly, family-friendly activities. But in the winter you can't exactly go outside and have a picnic in the snow.
How about having a picnic at home instead? You will challenge yourself to be creative and change up the normal home routine.
Set up your living room to be an outdoor tent / camping area and build a fire in the fireplace to roast S'mores and sing songs.
Make it a no electronics zone for that period of time and play games.
We suggest buying an inexpensive wooden cutting board, and making a yummy charcuterie board. Pack it full of some cured meats, dried fruit, nuts, and fresh cheese.
You can even take it up a notch by adding a bottle of wine, or your favorite drink (if you have kids).
Everyone will love it!