A Guide to Renting an Apartment If You're New to Colorado
The content of this website may contain affiliate links and we may be compensated (at no cost to you!). Thank you for your support!
If you are looking into renting a Colorado apartment, you are not alone. Between countless job opportunities to thriving city life, there are thousands of people moving to Colorado and relocating within the past few years. 
Or maybe you have moved to the state recently and are thinking of renting an apartment in Colorado.
Either way, we always suggest that newcomers to the state consider renting an apartment first before deciding on the best city to live in.
Here are a few things you need to know about renting an apartment if you're new to Colorado. 
Take time to pre-search
Before you hop into finding an apartment in Colorado, you need to do a quick pre-search. 
This will help narrow down your options and give you a good idea of what you can afford.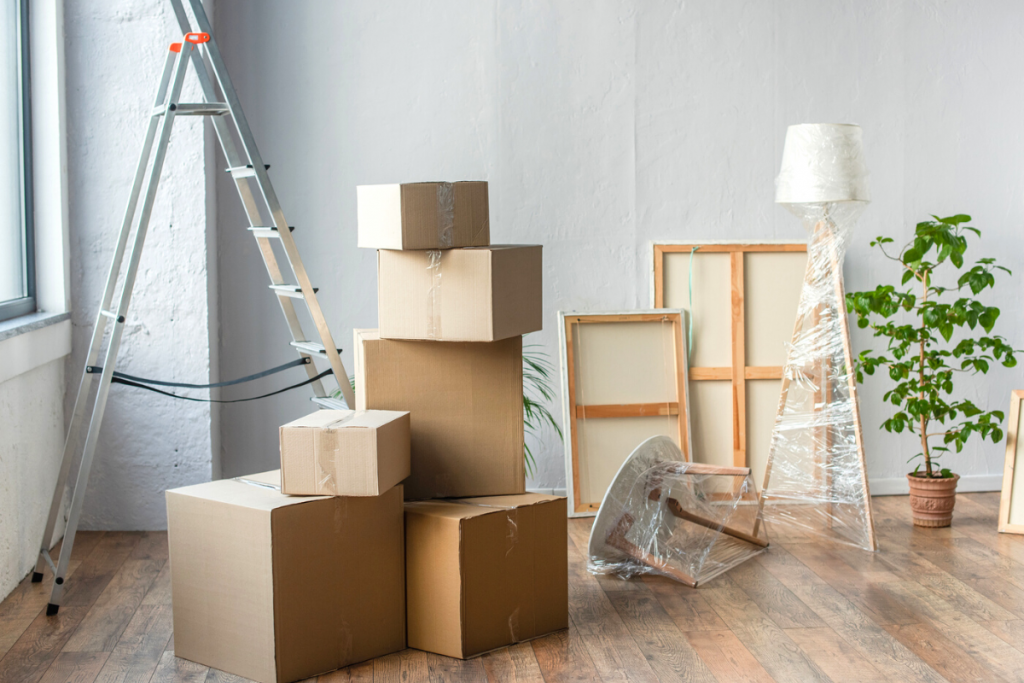 Your pre-search Colorado apartment tasks should include:
Setting up the budget range as per your income. 
Figuring out the size of the apartment you need. 
Select the best potential location suitable for you. 
Narrow down your search by conducting the pre-search and finding out your basic requirements. This will also help you to stay focused on your requirements. 
Determine your budget
It is very common for a first-time apartment renter to overestimate how much to spend on rent and other living necessities. 
You shouldn't spend more than 30% of your gross income on rent, so make plans accordingly. 
Depending on where you live in the state, Colorado can be expensive or affordable.
So you can make a plan for your budget by following this rule. 
You can also use a rent calculator to give you a better idea of what you can and can't afford. 
Choose your dream neighborhood
Colorado has some of the most beautiful communities and neighborhoods in the whole country. 
Get to know all of these communities and learn more about them apart from the listings available in the area. 
Find information regarding local amenities, entertainment and nightlife, parks, outdoor activities, and schools in each community and select the right one for you.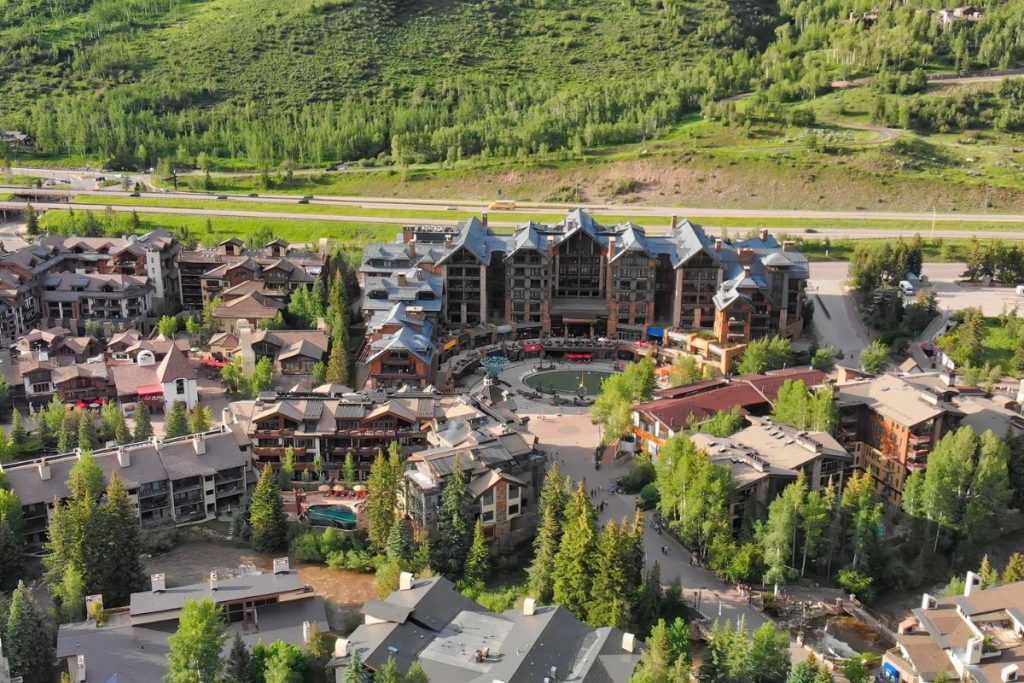 Remember, you might come across affordable apartments in places away from the heart of the city. However, opting for such apartments might mean cutting down on your amenities. 
Select the desired apartment size
This is the point where you need to take a look around at all the listed properties and figure out what size apartment you need. 
Determine from the initial phase, whether you only need a studio apartment or two, or three bedrooms. Or one or two bathrooms? 
The answer to this question is quite easy and highly dependent on the number of people staying in the apartment. If you are a bachelor and tight on your budget, you can also opt for renting an apartment with a roommate. 
Having a roommate will help lower the budget. Always keep in mind that larger apartments and more occupants will significantly increase the cost of utilities and will also increase your budget. 
Look for the amenities in rental homes
One of the major benefits of renting can be the amenities that you can get for the cost of the rent. 
Look for all the amenities that you will get with your rental. Some of the basic amenities include high-speed internet, walk-in closets, and a washer and dryer.
Always ask for these amenities while searching for a rented apartment in Colorado. 
Keep your list of must-haves handy and discuss the list of amenities that are included in the property before going ahead and renting it. 
If you are an eco traveler, make sure your selected apartment has the required facilities. 
Look if pets are allowed
If you are a pet owner or want to have a pet in the future, search for apartments that will allow you to have a pet. 
Every apartment states in their listings whether they allow tenants to have pets or not. If the pets are allowed, the landlord can also ask you for a small security deposit.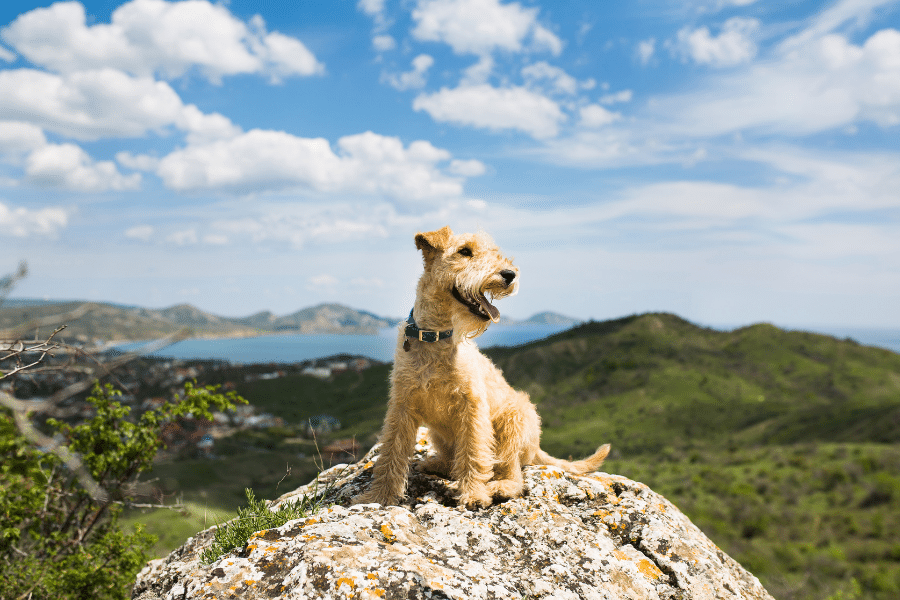 Remember, never try to sneak in your pets without informing your landlord. They can easily find it out, and you might have to face eviction, thereby damaging your chances to find another rental later.
Opt for renter's insurance
When looking to rent an apartment in Colorado, you should opt for an insurance policy to cover all your belongings. 
While your landlord's property insurance policy will only cover the damage to the building, you need to secure your personal belongings. 
You can easily opt for a low-cost renter's insurance policy that will protect you against losses to your personal belongings, including clothes, jewelry, luggage, and computers. 
While 95% of the landlords have homeowner's insurance with them, only 41% of the tenants have renter's insurance. 
If you can afford it, renter's insurance for Colorado is worth the money. 
Renting an apartment in Colorado
Once you have gone through the listings and marked a few, set up your appointment with the landlord to visit the apartment and look closely at it. 
Try to make a great first impression with the landlords and communicate well to clear all your queries. 
Colorado is a lovely place, so if you are planning to get a rented home here, follow these steps to find your dream apartment.