7 Reasons to Respect the National Parks in Colorado
This website may contain affiliate links and we may be compensated (at no cost to you!).
Colorado is full of stunning scenery, making it a hotspot for some of the United States' most popular national parks.
Let's take the iconic 400-square mile Rocky Mountain National Park and the mesmerizing Black Canyon of the Gunnison with exposed rocks that are 2 billion years old.
And there hasn't been a better time to visit these iconic national parks than now.
Data collected by Our World in Data shows that the number of national park visitors has largely normalized since 2020, with a peak increase of 65% in 2022.
As millions of people return to travelling around parks more freely, being responsible is more important than ever.
So if you decide to go park-hopping, you should know what potential impact you can have on the environment, too.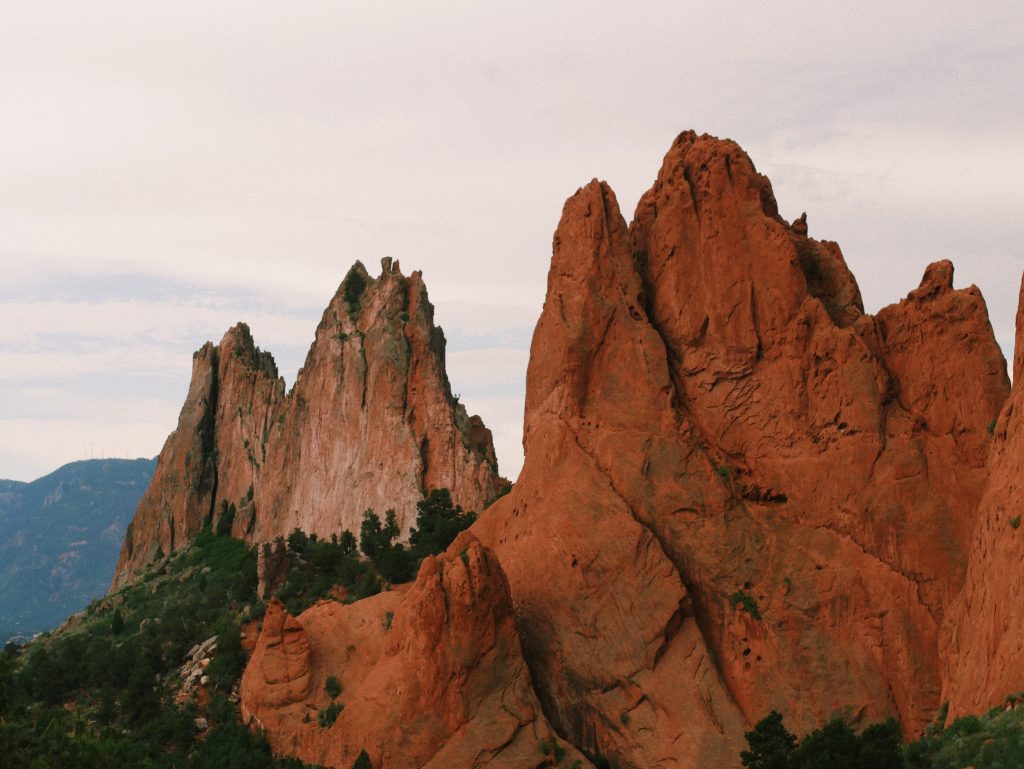 1. You Are Responsible for Wildlife
The first thing to consider is the role that wildlife has in national parks.
For example, if you visit Rocky Mountain National Park, Love Holidays outlines how there is an abundance of black bears, elk, eagles, and bighorn sheep.
They note how national parks are the primary way of defending wildlife against hunting and harmful developmental projects.
When visiting, you must take care not to disturb the wildlife. Let them live their lives without your intervention and you will be able to enjoy the scenery with peace and a clear conscience.
2. Natural Resources Need to Be Sustained
The reality is that the world is seeing a steady decline because of climate change.
Studies from NASA confirm that global temperatures and sea levels are now going to inevitably rise, with intense heat waves and weather damage expected in the next few decades.
This is why natural resources must be preserved as best as can be. National parks make that possible, and any visitor needs to ensure they do not disrupt the efforts being done here.
3. You're Not the Only One Going to the Park
National parks are really great spots for leisure, so the best course of action is to be mindful of other park goers.
Treat the place in a way that you would want to find it. The general principle recommended in such spaces is to "leave no trace" in terms of waste and tampering with the environment.
Respectful behavior will also ensure that you have a good time and possibly even make new friends.
4. National Parks Are Rich in Heritage
So much of where people came from can be discovered in national parks. Despite being free of the manmade structures that litter cities today, you can feel history all around you in these parks.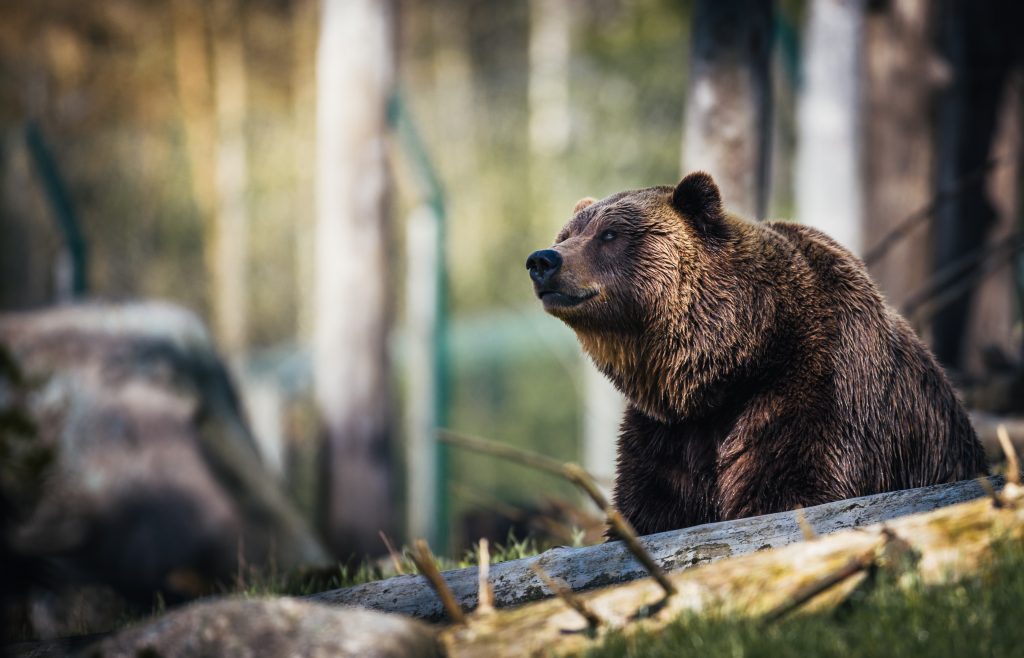 Colorado's Masa Verde is even considered a UNESCO World Heritage Site.
If you visit it, you will witness the natural wonders that will immediately make you understand its significance in American history.
5. The Local Habitat is Important
So many species reside in national parks, from birds to land and even aquatic animals. Their presence makes the local ecosystem thrive.
The ecosystem is also essential for the sustainability and prevention of disease.
The National Park Service also protects endangered species here, so they ensure that visitors should not hunt these animals or even disrupt their habitat.
While you can take pictures and watch, it's best to avoid feeding or even interacting with animals you come across in national parks.
6. National Parks are Great for Your Wellbeing
You can gain a lot from being in the great outdoors. Exposure to nature lessens your stress levels, improves your physical wellness, and even stimulates cognitive abilities.
A study on the 'Effects of Nature (Greenspace) on Cognitive Functioning' shows that individuals with more greenspaces in their life have better memories and attention spans.
Beyond that, national parks serve as a place where you can just be at peace away from everyday stressors. Such a refuge is truly worth respecting.
7. National Parks Stimulate the Economy
Supporting Colorado's national parks is one more way of supporting the local economy.
When preserved and respected, they can draw in millions of visitors and tourists from places around the country or even beyond.
On our site, we detail creative ways to shop small & support a Local Business, we reveal in the growing number of small businesses that transcend genre and how you can support them.
One major way you can do so is to donate to national parks so they can maintain their facilities.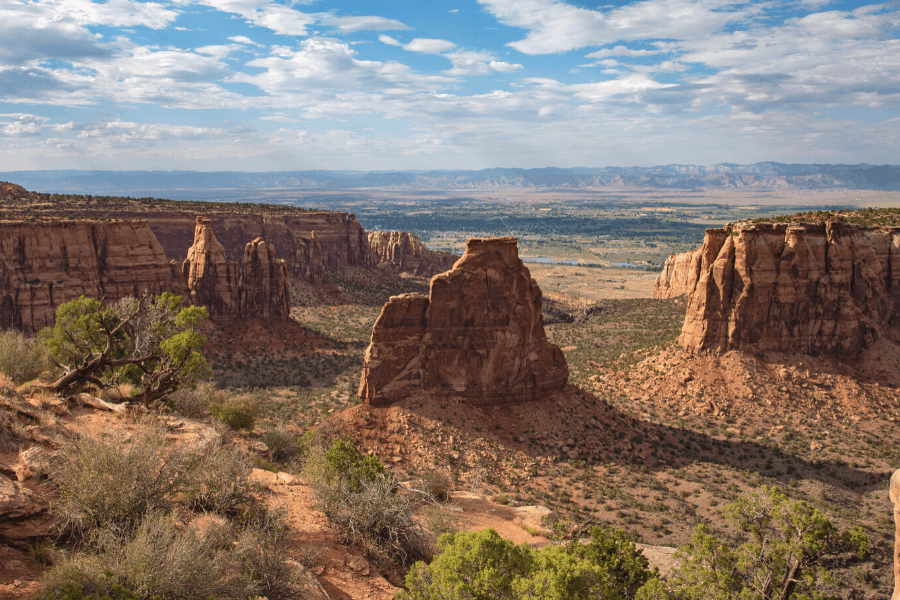 When you do this, you even provide opportunities for local businesses to thrive from the tourism brought in by the parks.
There's always a good reason to get away and enjoy one of the state's many national parks.
It's a great experience whether you're in a group or solo, so it's truly worth the effort to be responsible. With just a few steps, you help sustain Colorado's national parks and natural spaces.