7 Ways to Improve Your Spending and Save Money on a Trip to Denver
This website may contain affiliate links and we may be compensated (at no cost to you!).
If you're thinking of taking a vacation or visiting someone who recently made the move to Denver, Colorado, you're in for a treat.
Denver is a lively city that also offers proximity to nature. However, it's normal to feel a bit overwhelmed with all the financial and travel planning needed.
According to a post on the psychology of spending money, it's easy to impulsively spend whenever you're at the height of your emotions.
You'll be more tempted to overspend once you see the sights and sounds of the city.
So, how exactly can you improve your relationship with spending before setting off on your trip to Denver?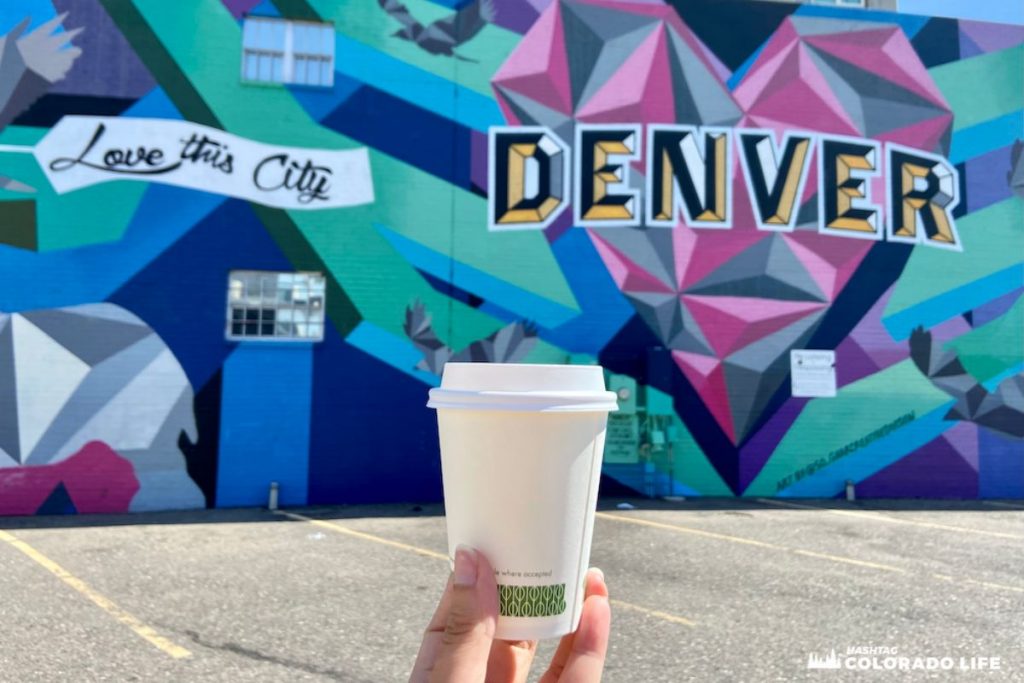 1. Get the most out of your visit
Saving beforehand will give you more money to spend on the trip itself.
Instead of eating out or buying coffee every day of the week, for instance, you can cut back on these costs so you'll have more to spend on your trip.
After all, Denver is famous for its local breweries and restaurants. Residents even vote for their favorite breweries in a competition called 'Brewers' Bracket'.
By sacrificing purchases you can do without, you'll get a much more unique experience during your visit.
2. Have a feasible plan and budget
Not preparing for a trip is like entering the woods without a map. If you have a budget saved up for the trip, however, it's much easier to plan for an itinerary.
You can find the prices of most Denver hotels and Airbnb online. Take your preferred restaurants, the attractions you're interested in, and the length of your stay into consideration.
By doing so, you'll be able to compute how much exactly you have and compare your different options to build the most suitable and personalized itinerary for you.
3. Make sure the trip goes off without a hitch
There are lots of things that can go wrong in life, especially when you're in an unfamiliar place. You might encounter canceled flights, lose your luggage, or have a medical emergency.
Travelers are often advised to keep an emergency fund ready whenever they go on trips.
Applying for travel, medical, and other insurance is another reason why you should improve your relationship with spending. All of these can rack up a hefty sum, but it's necessary to keep you safe.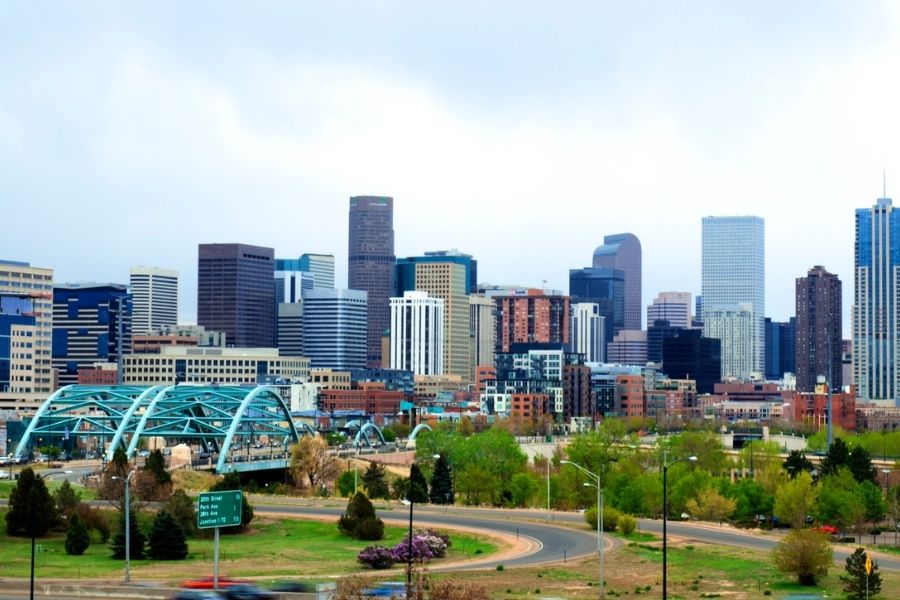 4. Learn good financial habits for the trip
Denver is also home to luxury hotels such as the landmark Brown Palace Hotel and Spa, The Oxford Hotel, and The Art Hotel Denver.
Tourists also go for their spas, golf, afternoon tea, symphonies, operas, and fine dining.
That said, it's easy to get swept up in the excitement and spend much more than you initially planned.
By improving your self-control and good decision-making beforehand, you'll have a better relationship with money and avoid returning home with regret.
5. Discover local hidden gems
Fortunately, there are so many places in Denver that are considered local hidden gem attractions.
About 30 minutes from downtown Denver is the Boulder Dushanbe Teahouse, a fantastic alternative to spending hundreds on high tea.
The teahouse was a gift to Boulder from Tajikistan in 1980, so it's also a wonderful piece of history.
The Boulder Book Store is also a must-visit for bookworms, selling piles of used books reasonably priced.
Who knows, you might discover a hidden gem yourself!
6. Find experiences that won't break the bank
If you're trying to save money even during the trip itself, the city has over 200 parks and open spaces, and lots of skate parks and kayaking spots as well.
The best part is that entrance fees for these community areas are very minimal, sometimes even free.
We highly recommend checking out the City Park where you can enjoy free jazz concerts.
Or spend some time at the Golden History Park and the Rocky Mountain Arsenal National Wildlife Refuge, both free to enter.
7. Return with peace of mind
Overall, being in a good relationship with your finances allows you to enjoy any trip worry-free.
You can also return home with peace of mind because you won't have huge debts to pay, and a healthy credit score at that.
Remember that improving your financial habits will take some time and practice, so it's best to start months ahead of your intended trip date.
Denver is also a great place to practice saving money, as it's a place that offers so much variety and culture.