Quit Smoking Colorado: 5 Crucial Things Smokers Need to Know
This website may contain affiliate links and we may be compensated (at no cost to you!).
Colorado is home to over 548,000 adult smokers, which makes up about 12% of the state's total population.
A study conducted by financial site WalletHub discovered that an average Colorado smoker would spend over $1.4 million on cigarettes in their lifetime.
Over the years, Colorado's state government has expressed concern over these stats. As a prevention method it has increased efforts to advocate for clean air and restrict cigarette use.
This has led to a few state-specific policies that not a lot of non-Coloradans may be aware of.
For those who are planning to live in Colorado and are in the habit of smoking, here are a few things to keep in mind.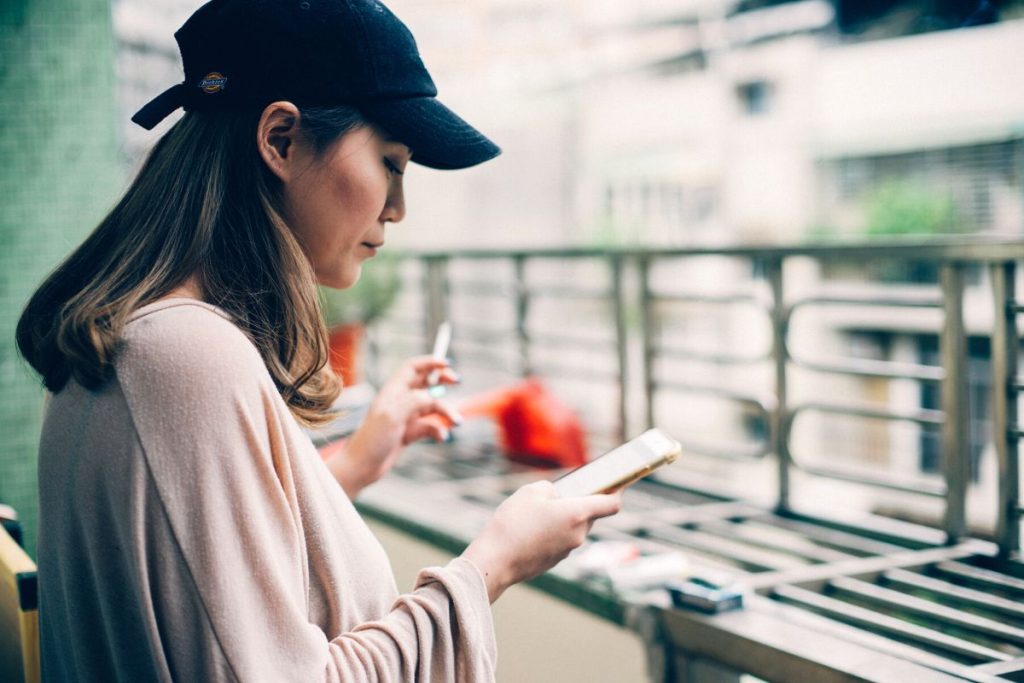 1. Smoking regulations are extensive
There are over 5,100 deaths annually in Colorado that are directly attributed to smoking.
As studies have revealed that secondhand smoke is a dangerous carcinogen, policymakers were prompted to create the Colorado Clean Air Act.
The act prohibits the use of cigarettes in public spaces such as workplaces, care facilities, and restaurants. In 2019, the act was updated to include electronic vapor products that were swiftly gaining popularity.
Business owners are required to place signs indicating smoke-free zones.
And anyone caught smoking in such prohibited areas is punished with a fine, the amount of which is dependent on how many prior violations that person may have incurred.
2. Get Nicotine replacement therapy products for free
A survey revealed that 75% of Colorado smokers want to quit. Though these results are promising, completely cutting off nicotine is challenging.
To combat withdrawals, over 12% of smokers across the US turn to NRTs, which stands for Nicotine replacement therapy, when they want to quit.
NRT products come in different intake forms, such as pouches, lozenges, and sprays, and are especially helpful for those who want to wean off smoking.
For instance, there is a wide range of nicotine pouches offered on Prilla that come in multiple flavors and varying nicotine strengths.
These pouches are discreet, non-combustible, and tobacco-free, making them convenient for public use.
Other NRT products such as fruit-flavored lozenges from Nicorette similarly provide controlled nicotine doses to reduce cigarette cravings. To date, the state's Tobacco Free Colorado project can provide anyone with free NRTs.
3. Programs for quitting tobacco are widely available
In an effort to get Coloradans to cut back on tobacco usage, several programs were launched to alter smoking behaviors.
There are companies like Tobacco Free Co that have tips and resources online for smokers who are looking into quitting.
Plus, you'll find news on tobacco-related developments, including policy changes, for those who want to stay updated.
Hotlines, such as The Colorado QuitLine, have been set up to offer free services for those who want to ditch the habit.
These programs provide personal coaches, progress trackers, and access to an online community of fellow ex-smokers for added support.
In a 2021 paper from the journal of Tobacco Induced Diseases, researchers found that behavior-based quit programs increase cessation success by up to 80%.
4. The cost of nicotine tax is higher
The state of Colorado directed $20 million of state funds to smoking prevention in 2021. This number is relatively small compared to the $2 billion smoking-related healthcare costs of the state annually.
In order to discourage tobacco use, lawmakers have placed a Nicotine Products Tax making cigarettes $1.94 per pack in Colorado, which is slightly higher than the national average of $1.90.
Contrary to this, Colorado lowered the tax of Modified Risk Tobacco Products (MRTP) that contain non-addictive levels of nicotine.
One such product is the VLN cigarette line which works the same way as traditional cigarettes but does not lead to withdrawal symptoms.
5. When and where smoking is allowed
Colorado only permits smoking in private residences and automobiles. Retailers are not allowed to advertise smoking products outside of their establishments.
Sales of nicotine products are only granted to people at least 21 years old and only after valid identification has been presented.
The only public places where smoking is allowed are cigar bars and licensed tobacco retailer shops that meet state requirements.
If you're trying to quit smoking in Colorado, we hope this guide helps give you some ideas how to stop, or at least understand the resources you have available.