9 Delicious Food Tours in Denver to Satisfy Any Craving
This website may contain affiliate links and we may be compensated (at no cost to you!).
The Mile High City offers unique and delicious food not found anywhere else. High altitude cooking, baking, and even winemaking delivers a taste unlike anywhere else.
Places in Denver like the Dairy Block and Larimer Square are well-known for their culinary offerings. But what about local favorites and family-owned eateries?
That's what I'm sharing today! As a Colorado chef I know some of the best restaurants in Denver and the best breweries in the state.
If you're looking for some of the most amazing and delicious Denver food tours, keep reading.
1. Denver Cocktails and Bites Tour
Denver has a wide array of trendy bars and delicious cocktails from local restaurants. This makes it hard to choose which eatery to try first.
Instead of choosing just one place to eat, why not a delicious assortment? This Denver Cocktails and Paired Bites Tour allows you to try Denver's ever-expanding list of classic restaurants and craft cocktails.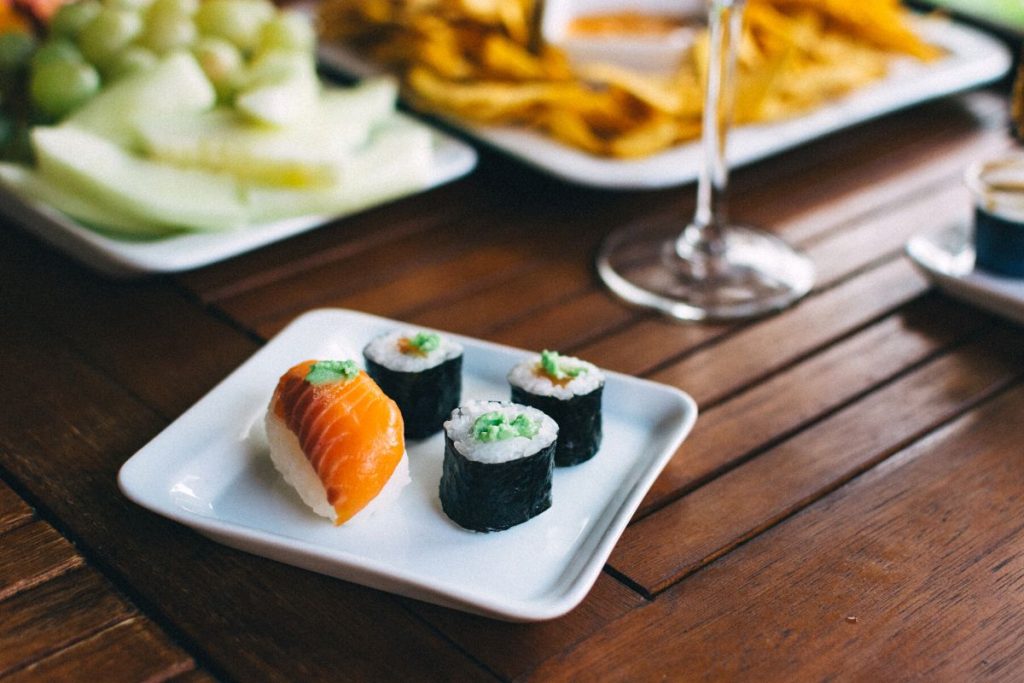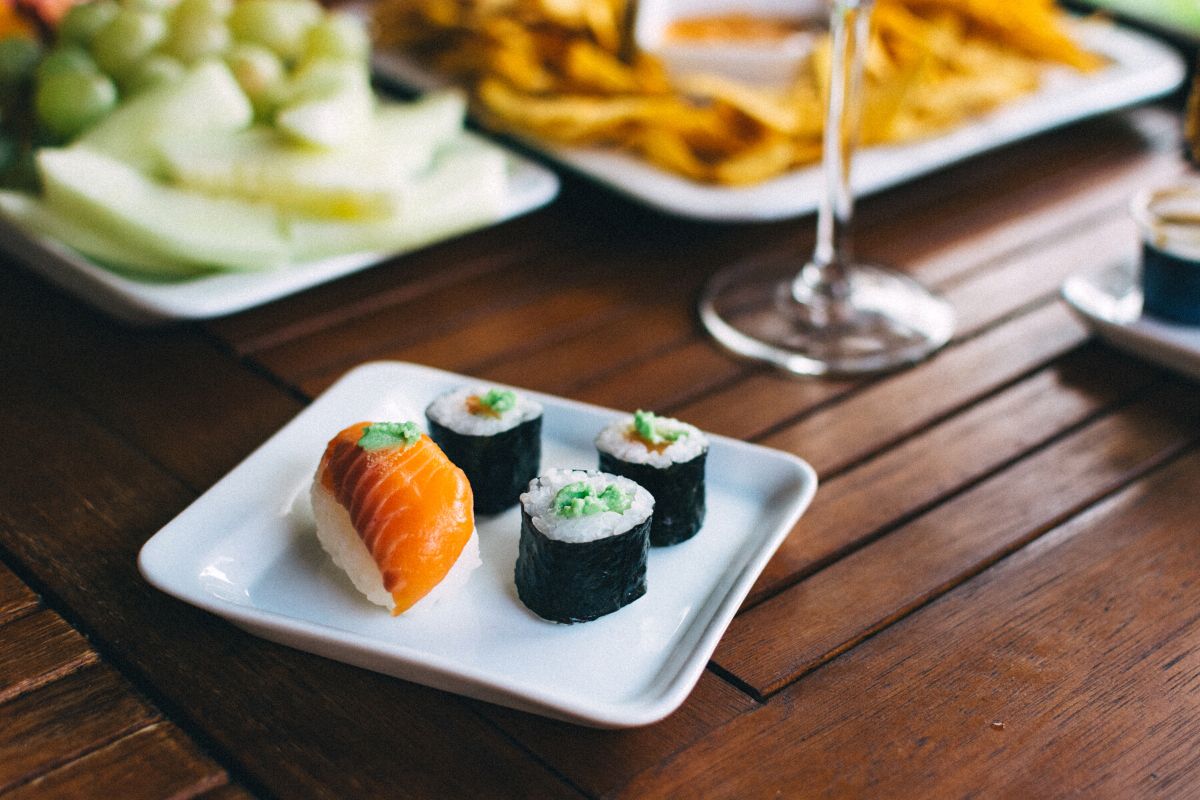 Over two hours you and your friends can sip cocktails and try out some of the most amazing appetizers at Denver's best bars.
This tour includes tastings of five different craft cocktails and yummy bar bites. Get this great experience all while learning about the history of Denver's most incredible buildings.
This Cocktails and Paired Bites Tour holds the Badge of Excellence on TripAdvisor making it one of the food tours in Denver not to be missed.
2. Downtown Denver Food Tour
If you're looking for delicious Denver Food Tours, then this is one of the best food experiences you can book.
Eat your way through the delicious Denver food scene while you sample five of the best restaurants in town.
Sample menu favorites like wood-fired pizza, Colorado pork green chili, and hand-made empanadas.
You and your group will spend three hours with a local foodie guide while getting access to exclusive discounts and food experiences.
Check out the booking page to learn more about Downtown Denver Food Tours and see why they have received more than 800 five-star reviews!
3. Small-Group Cocktail Tour in Denver
This Small-Group Cocktail Tour in Denver is a good option for foodies, cocktail lovers, and history buffs!
Along this 2.5 hour food tour you'll be able to pair your yummy cocktail with a mouth-watering snack.
Throughout the tour, a local guide will lead you to three of Denver's most historic and unique locations:
Denver Union Station
Lower Downtown (LoDo)
Larimer Square
With more than 60+ five-star reviews this Group Cocktail Tour in Denver has also received the Badge of Excellence and is a local favorite.
4. RiNo Arts District Food Tour
Art and food intersection while on the RiNo Arts District Food Tour in Denver.
The tour starts and ends in Denver's Central Market, which in itself is a vibrant gourmet food hall.
Sample a wide range of Denver dishes from tacos to pizza and even sweet treats. The tour includes a substantial lunch of five food tastings, with vegetarian options available.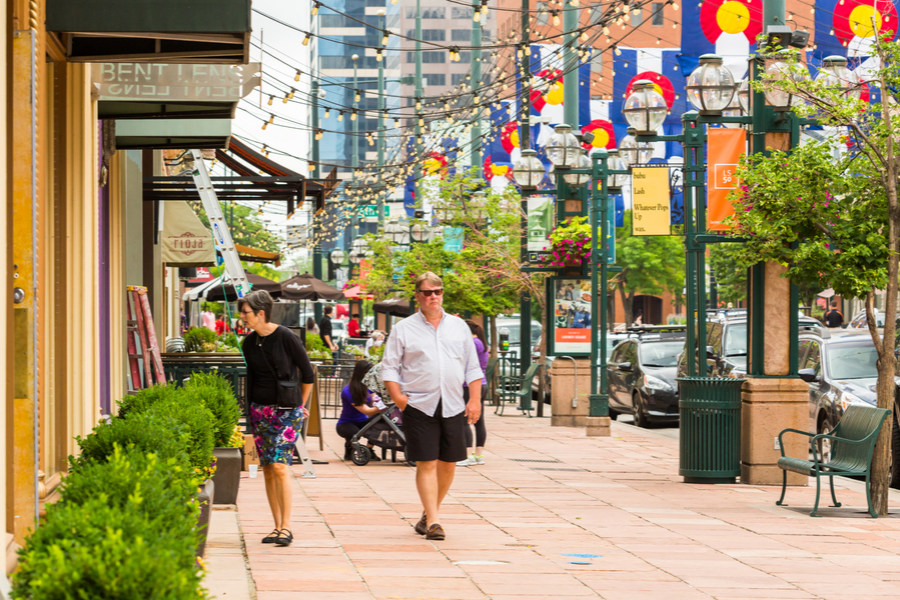 Additionally, you'll have the chance to add-on three beer pairings to go along with your lunch tasting. You can even get personalized recommendations for where to dine next!
We highly recommend this RiNo Arts District Food Tour in Denver for yummy eats and a tour of the River North Art District.
5. Haunted Denver Walking Food Tour
No matter what time of year, a Haunted Denver Walking Food tour is a great choice.
Get exclusive food tastings lined up at multiple locations starting at Celtic on Market Street.
Join this 2.5 hour tour as you walk about 0.75 miles listening to Denver ghost stories and unique tellings of haunted places.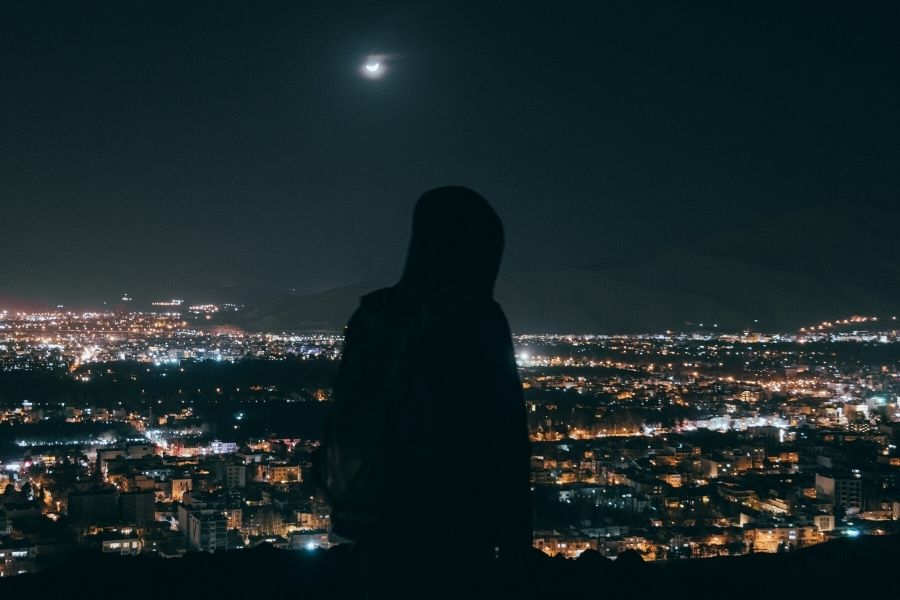 The food served on this tour includes Irish, German, and famous Denver bar food you can't get anywhere else.
Operated by Nightly Spirits, this haunted walking tour is perfect for anyone who wants to learn the spooky history of Denver's oldest neighborhoods.
The Haunted Denver Walking Food Tour is "likely to sell out" so be sure to book a time slot for your group today.
6. Denver Dinner Detective Murder Mystery
What could be better than a delicious Denver dinner and mystery show? Grab your ticket to the Dinner Detective Murder Mystery theater and enjoy some fantastic eats.
Over three hours you can witness the drama unfold as you help solve the clues and crack the case of the murder mystery.
Included with your meal ticket is top-notch entertainment, a gourmet dinner, iced tea or coffee, and free parking.
This fun and unique night out is perfect for couples, groups of friends, or even corporate events.
Dinner Detective is the nation's largest murder mystery dinner show, so its an experience you won't forget.
7. Wine Tasting with Charcuterie & Dessert
Wines made at high-elevation bring a flavor like no other, which makes this Denver tasting experience a unique one.
Combine your love of wine with an expertly paired charcuterie board, with cheese and delicious desserts on this Wine Tasting Tour.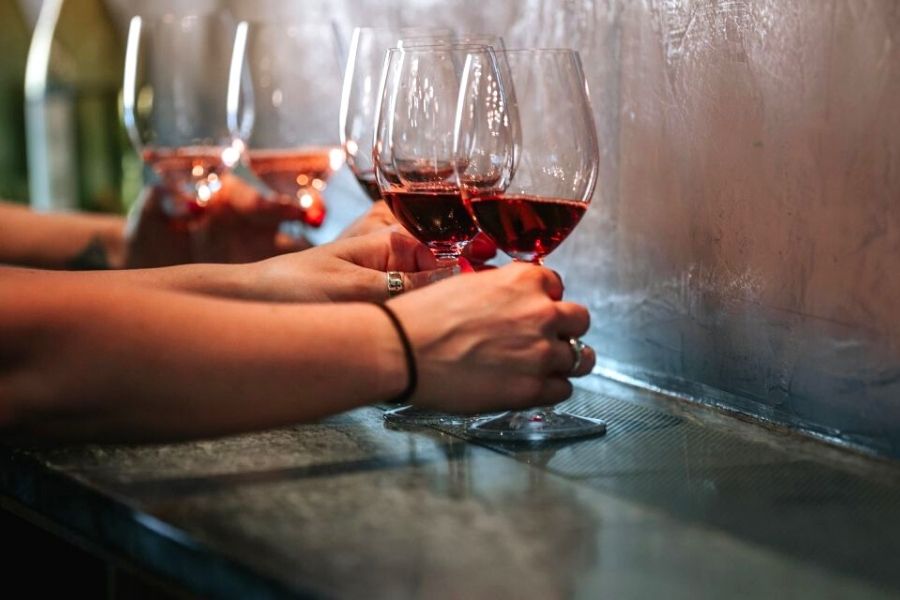 Join your tour guide as you sit down for 4 different tastings from a family-owned vineyard to sample yummy cheeses and chocolates.
Plus, learn about the history of the Blanchard Family Wines and explanations of each wine as they're expertly paired with food.
This Wine Tasting with Charcuterie and Dessert is perfect for a date night, girls night out, or just an excuse to indulge.
8. Denver's Spokes and Scoops
For a unique spin on food tours in Denver, check out the Spokes and Scoops activity. This self-guided tour is a great activity for kids and adults who love ice cream and bicycles.
You'll visit the best ice cream spots in the city, while touring different neighborhoods on a bike.
The starting point is Little Man Ice Cream then it's onto Milkbox Ice Creamery and ends at Amore Gelato.
Along the route you'll also tour the city's best parks and green spaces, as well as local breweries.
Customize this Spokes and Scoops tour to your heart's desire. You can even end the day with a trip to a delicious taco joint!
9. Local Table Tours
If you're looking for a more customized food tour experience, check out Local Table Tours in Denver.
Divided up by neighborhood, you can choose to explore LoHi, RiNo, or LoDo for a custom food tour.
You'll be taken off the beaten-path to local favorites away from tourists and busy restaurants. Plus, you'll have the chance to try coffee shops and specialty food stalls.
Learn more about Local Table Tours and the different experiences they offer by checking out their website.
From delicious food and private tours to world-class dining, this list of the best food tours in Denver doesn't disappoint.