The Best Smartphone Games For Your Colorado Adventures
This website may contain affiliate links and we may be compensated (at no cost to you!).
Whether it's in the summer months or the cold winter evenings, the people of Colorado are an adventurous lot. Some people enjoy hiking, while others go camping on a regular basis.
Whatever your preferred outdoor activity of choice is, Colorado is certainly a great place to do it.
Although most people explore an outdoor environment to get up close and personal with nature and to avoid the technology-based world we now live in, it's not uncommon for people to take a smartphone device with them while they're out and about.
Some people take a phone for safety purposes in case they get lost and need help, while others use a phone to stream movies or play games while they're camping in the evenings.
The latter reason is certainly popular with many, with our smartphones being easy to carry around, offering the power to host a range of attractive entertainment options, and keeping an adventurer company during a daring escapade.
Of course, gaming while trying to navigate your way around a challenging environment probably isn't recommended, but there are some suitable titles that will enable you to wind down and relax before bed.
So, with that in mind, let's take a look at the best smartphone games to take with you during your adventures in Colorado.
You can have a lot of fun with Geocaching
In Geocaching, players hide item-filled caches and then upload the GPS coordinates so other people within the community can find them.
Of course, it's not a game you can play alone, but this scavenger-like activity can be really fun. Once you or someone else finds the cache in question, they have to replace it with a similar item or something better.
The community aspect of this game makes it a great title to throw yourself into, although it is entirely dependent on having other people to play it with.
Pokemon Go is perfect for outdoor adventurers
While it isn't for everyone, Pokemon Go's offering makes it more than suitable for an outside activity.
Given the game's augmented reality feature, you can explore your immediate area while trying to catch Pokemon and hatch eggs.
Depending on how remote you are, you'll also have the opportunity to take down gyms, complete a variety of quests, and spin an array of PokéStops as you aim to become the best trainer around.
The Sakura Fortune game is a fun casino product
If you're staying in a nearby lodge with an internet connection or you're able to bring a router with you during your outdoor adventures, then playing top browser game products is definitely recommended.
Offering a Japanese princess theme, the Sakura Fortune game is a fun casino product to get stuck into as you aim to spin your way to success on this 5 reels and 40 paylines video slot powered by Quickspin.
Also featuring colorful reels that contain a number of Japanese culture's familiar symbols, be it flower blossoms or evil emperors, this highly pleasurable game will certainly help you pass some time while in a remote location.
Resources is like Pokemon Go but arguably better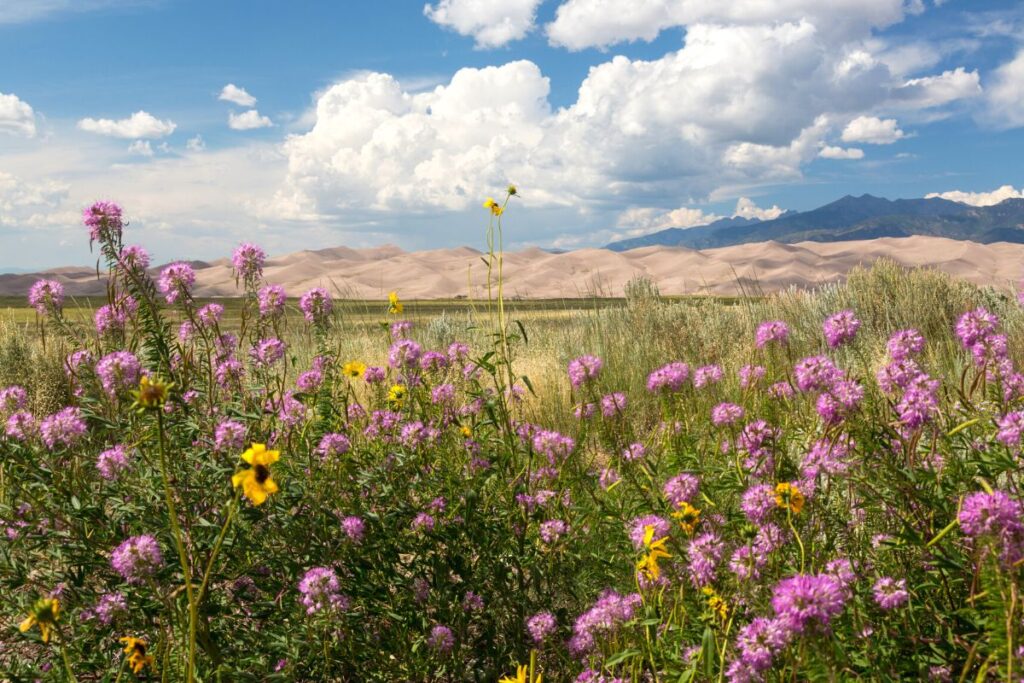 If catching and evolving miniature creatures like in Pokemon Go isn't really your thing, then the more realistic offering in Resources might be.
A location-based game, players have to explore a nearby environment for mineral deposits.
Should a solid batch be found, then players can turn their minerals into products, before selling them on and then having the funds to upgrade their in-game operations.
While you're aiming to grow your economy, other players around you can launch attacks, too.