by Ryan Nicholson
|
Last Updated:
October 5, 2021
The content of this website may contain affiliate links and we may be compensated (at no cost to you!). Thank you for your support!
Walk on the dark side this month with the best Denver ghost tours around.
If you're into Halloween, ghosts, and haunted mansions then Denver is the perfect place for a tour.
In this guide, you'll discover some of the best haunted stories, paranormal events, and historic walking tours.
Here are the top Denver ghost tours you can book in 2021.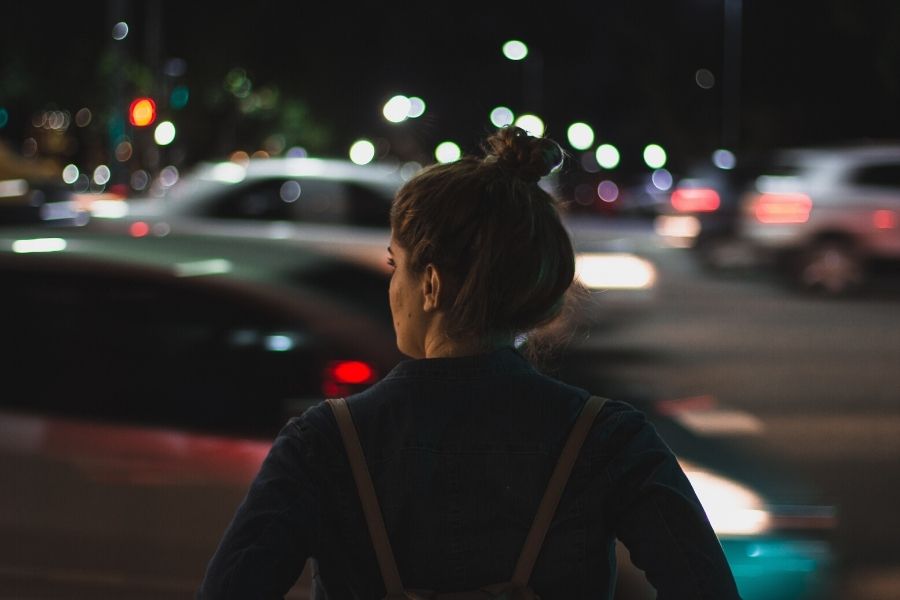 1. Capitol Hill History & Denver Ghost Tour
Grab your comfy walking shoes and enjoy a casual walk through Denver's most haunted neighborhood.
Join a local expert anytime of day for a tour of Capitol Hill.
You'll spend about 2 hours walking through the streets learning about the haunted mansions and buildings in the area.
You'll make stops at Crawford Hill Mansion, Poets Row, the Colorado State Capitol, and the Haunted Molly Brown House to name a few.
Along the way, listen in to the Victorian history, haunted stories, and paranormal activity.
This guided tour is perfect for a small group or family.
2. Twilight Ghost Walking Tour
Would you rather visit Denver's most haunted areas at night? Then sign up for the Twilight Ghost Tour.
This 2-hour venture will take you through the dark streets of the Capitol Hill neighborhood.
You'll be able to stop and see some of the most famous haunted mansions and apartment rows.
And with more than three hundred 5-star reviews this Denver Twilight Tour is likely to sell out fast.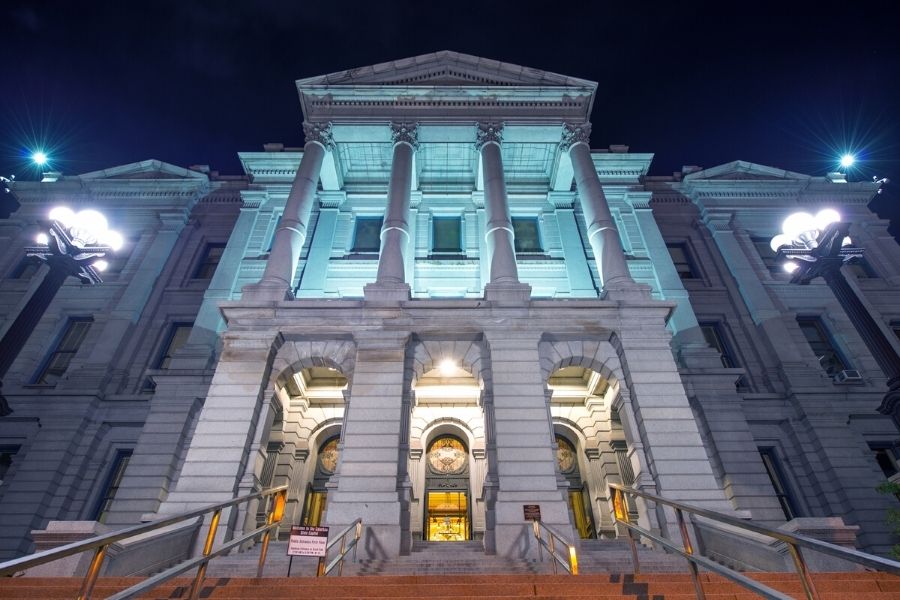 3. Cheesman Park Ghost Tour
Conquer your fears and find out what Denver is hiding by signing up for the Cheesman Park Ghost Tour.
As Denver's first city cemetery, this park is said to have an eerie history as well as some haunting tales.
Enjoy a 2 hour walk through the park and listen to a local talk about how bodies used to be removed from the park. 
By the end of the tour you may even see some paranormal activity for yourself.
Click here to find out more about the Cheesman Park Ghost Tour.
4. Haunted Denver Walking Food Tour
Spice things up this fall with a Haunted Denver Walking Food Tour.
This 2-3 hour food tour begins at the Tivoli Brewing Company Taphouse in Denver.
It comes with at least 5 exclusive food tastings at 3-4 different locations within less than a mile walk.
Some typical food served on the tour includes Irish, German, and Denver Bar Food.
As you eat the delicious food you'll learn the history of Denver, ghost stories and some interesting facts about the restaurants you visit.
In fact, you'll pass by Union Station and the Oxford Club Hotel, two of Denver's most historic pieces of architecture.
If you're a foodie, this Haunted Denver Food Tour is for you.
5. Haunted Denver Ghost & Pub Walking Tour
This unique tour combines a ghost tour and a pub crawl to create an epic Haunted Denver Ghost & Pub Walking Tour.
For nearly 2.5 hours you can join a costumed guide to hear some of Denver's creepiest haunted stories.
All while discovering some of the area's oldest bars and historic buildings in Lower Downtown (LoDo).
You'll have a fun time enjoying a delicious walking pub tour while learning about the spooky happenings in the Mile High City.
Book the Haunted Denver Ghost & Pub Walking Tour right now for a limited time only.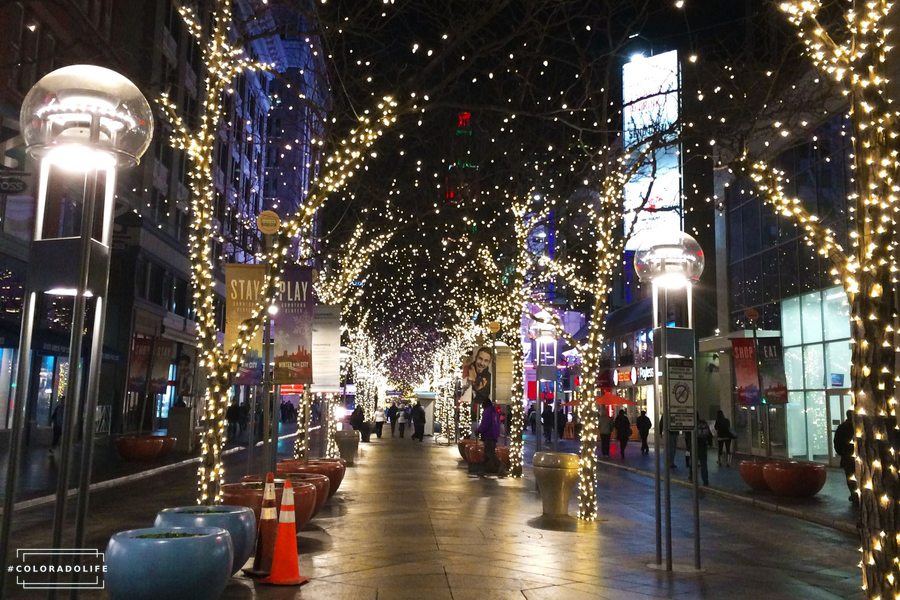 6. Molly Brown House Walking Tour
Get your ticket to the Molly Brown House Museum and enjoy a self-guided tour of this historic estate.
Learn about the life of Margaret "Molly" Tobin Brown and her history as one of the few survivors of the Titanic.
In addition to becoming known as the "Unsinkable Molly Brown" she was also an activist and philanthropist.
The Molly Brown House features amazing architecture and of course, ghost stories, chilling tales of surviving the Titanic, and more.
Or book a Haunted Walking Tour of the Molly Brown House and Capitol Hill at twilight for a ghostly experience.
7. Denver Zombie Scavenger Hunt
Join the Zombie Scavengers for a walk around Denver while trying to survive a zombie apocalypse.
Book the tour for yourself or a small group and earn points for completing challenges and solving clues.
This unique scavenger hunt will start on Colfax Avenue, one of Denver's most famous streets.
The tour will continue for about 1 hour while you explore the city. You can even show up dressed like a zombie or any other costume of your choice.
As you start finalizing your Halloween plans, we hope this list of the best Denver ghost tours gives you some good options.
If you're not into the ghost tours or scary stories, check out our top picks for traditional walking tours in Denver for small groups.
Ryan Nicholson is a homegrown born and raised Colorado native. Being a rare unicorn to have grown up in CO, he has a unique perspective on the changes here and knows all the hidden spots to get outside in this state. Ryan's a classically French trained chef so he LOVES to try new foods and places to eat. When he's not experimenting in the kitchen or working as a personal chef along the Front Range, he loves to get outdoors and away from it all hiking, camping and backpacking.